Having these people will help you ease the process of buying a property in Croatia
Buying a property in Croatia whether you are looking for a second home on the sea or property you will be used for rental purposes can be a very exciting idea.
However, even if you already have experience in buying property abroad, the truth is that the process can be very complex.
By analyzing our general inquiries we noticed that people who are interested in buying a property in Croatia need thorough information about legal obstacles, financials and reciprocity systems.
Most of that complexity is the result of trying to understand the legal or financial framework of the country you are interested in moving to. But the truth is that the whole process doesn't have to be "mission impossible". When buying a property in Croatia, you might have to spend some time trying to understand how the entire system works, and to do some paperwork.
However, if you are guided by the right and most importantly experienced team of professionals, a journey to your ideal seaside home in Croatia can actually be a "smooth sailing" experience. When putting together a property purchase plan, make sure to include these — people to make the whole process easier, quicker, and less stressful.
1. Real estate agent
Did you know that there are still some people in Croatia who prefer not to openly advertise their property? Also, the tradition of selling properties by a word of mouth is still present. Even if you have visited the country you decided to move to several times, there could be still some uncertainties that you might not be aware of. That is why having someone who knows the local market and its customs is crucial. Not only will they help you skip small obstacles you couldn't predict in your plans, but they will also find the ideal home in your price range, knowing how much to offer on a house.
Real Estate agents play a major role in the property purchase process, and choosing the right should make your property search and purchase in Croatia easier. When interviewing agents, make sure that they have a wide knowledge of the local market and that they have clear and direct communication with you.
How can we help you with property search in Croatia?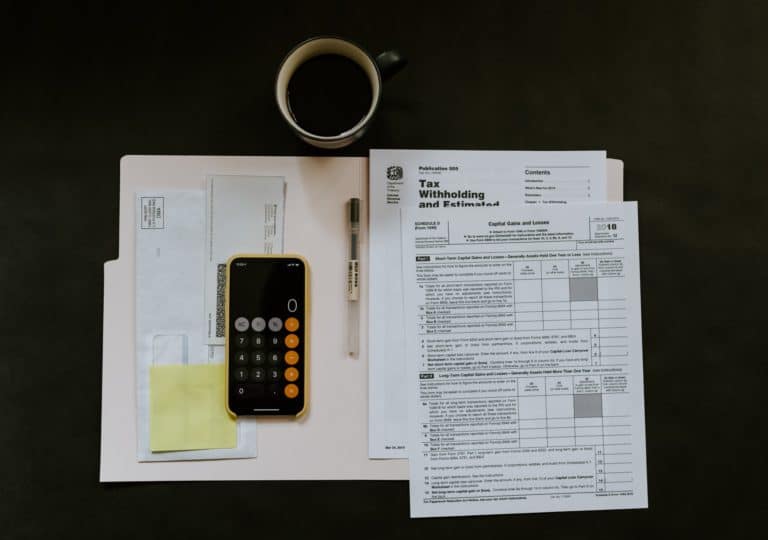 2. Finacial advisor
Buying a property in a foreign country is always going to be one of the largest financial commitments you'll make. That's why it's a good idea to speak with a financial advisor prior to making such an important decision. While it's likely that your real estate agent and mortgage lender have helped you determine how much house you can afford, a financial advisor will look at the bigger picture of your finances. They'll assess your financial situation and help you determine if now is the right time for you to buy a new home. If it is, they can also help you budget for expenses that come with homeownership.
3. Property inspector
A property inspector (or land surveyor if you are building your own house) is a crucial part of your property buying strategy. Before signing any papers, you would certainly want to cover yourself as a buyer and avoid future potential problems and costs. That is why home inspectors can come in hand. They have the ability to spot potential issues (like for example structural property issues), that usually only professional inspectors can uncover. 
Depending on the results of the home inspection report, you may have more negotiating power than before. If you've included an inspection contingency in your offer, you may be able to get the seller to cover the costs of certain repairs that come up in the inspection.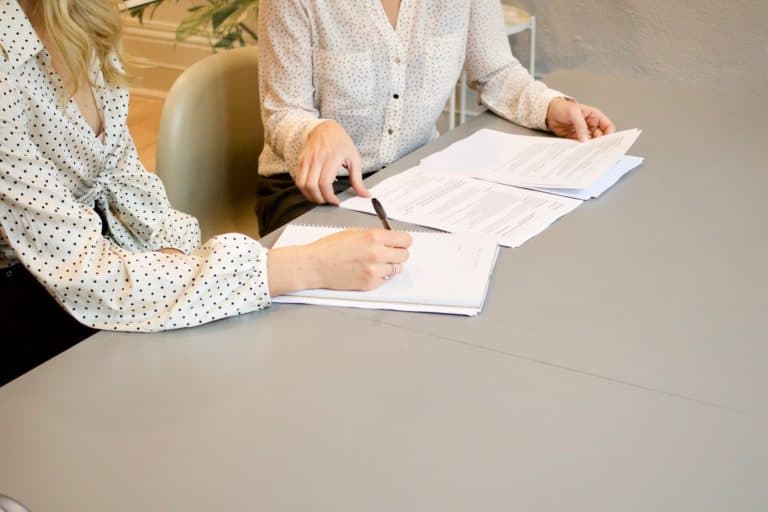 4. Real estate lawyers
In Croatia, there are still some properties that have legal problems with ownership or their building permits. Having a lawyer on board would certainly help you identify potential risks and in general help, you avoid any pitfall. But even if you're not dealing with a tricky situation or a real estate lawyer isn't required in your state, having an attorney on your team can ease your mind when it comes to buying a new home.
5. Home insurance agent
The insurance typically protects your home and personal property if it's damaged by fire and other natural disasters, as well as theft. Home insurance agents will give you different quotes and packages, based on varying levels of coverage. It's your choice what company and policy you choose, but you're required to have it when getting a mortgage.
You can find some information about home insurance here.
Date released: October 19, 2020