Move Croatia is a real estate agency based in Split. It's founded with a single aim – to introduce the modern way of: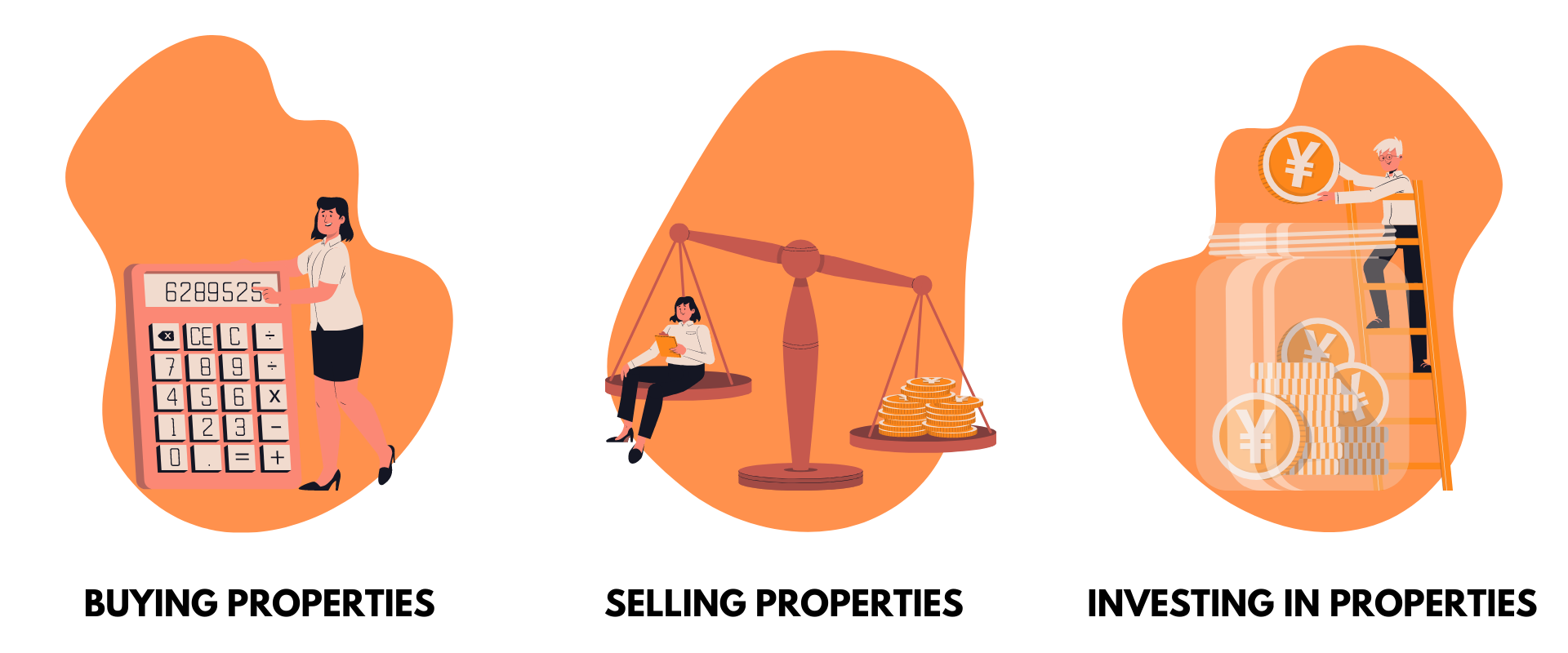 Who we are?
We are a team of explorers, creators, and professionals who deliver intelligent solutions and exceptional outcomes when it comes to connecting real estate sellers with investors and buyers all around the world. Strategy, technology, creativity, and teamwork are ways of operating at Move Croatia.
Our partners
While technology can speed up multiple processes, especially in the real estate industry, there is no quality replacement for the teams with professionals. Move Croatia works with a wide network of real estate agents, brokers, lawyers, developers. With our advanced analytics and modern technology, we support our partners so together, we could find new ways to improve the client's experience.
Our real estate agents
Our customer satisfaction is consistently higher than the competition, thanks to our technology and local real estate agents. Move Croatia agents will help you reach all your real estate goals in Croatia by making your needs a number one priority. They are always looking forward to earning your trust and helping you discover the smarter way to buy, sell, or invest in properties in Croatia. Our combined experience in the real estate industry and knowledge of the Dalmatia region and coastal properties are at Your service.