Whether you are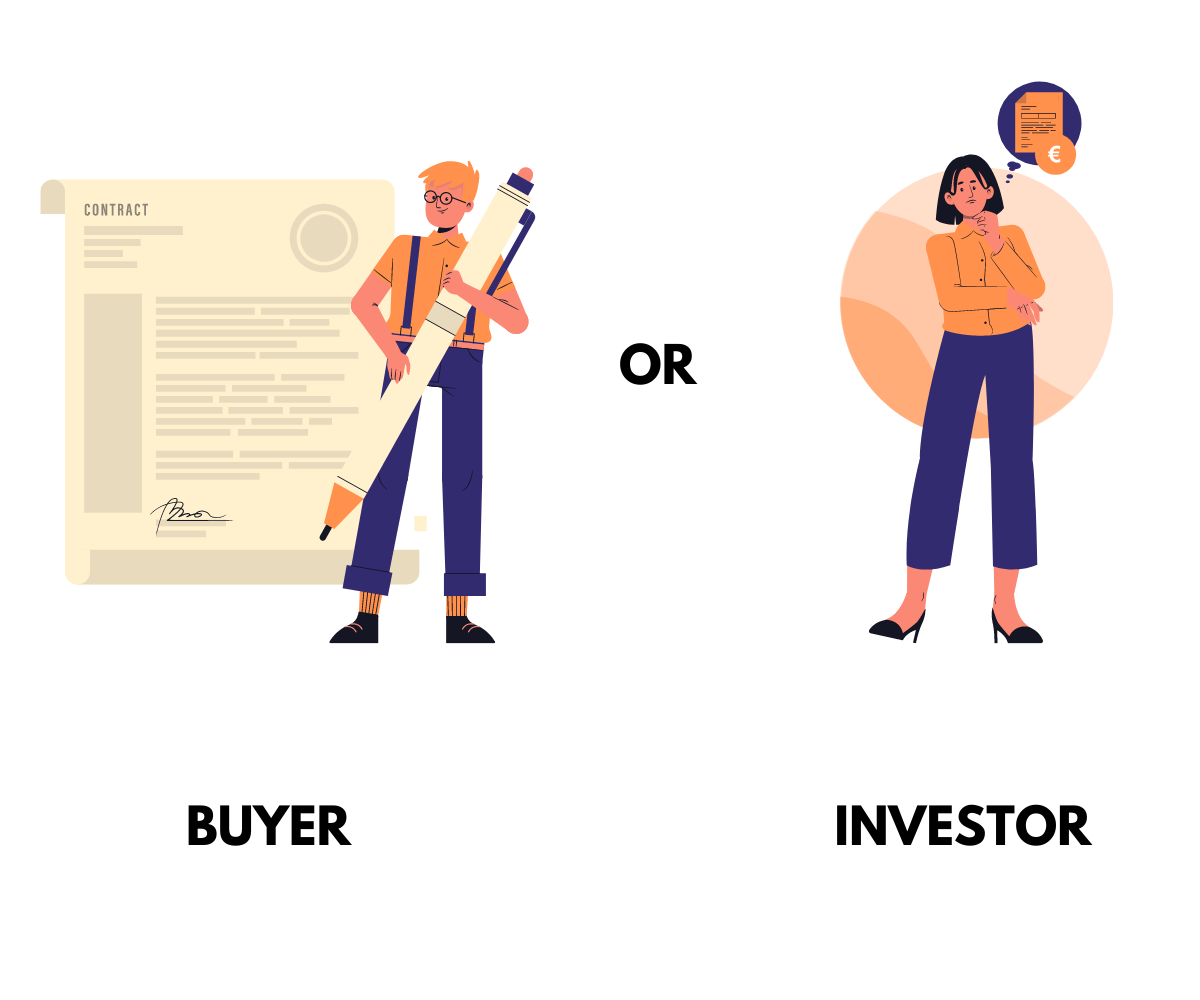 Buying a property in a foreign country is always going to be one of the largest financial commitments you'll make. For this reason, it makes sense to engage professionals to guide and represent you throughout the buying process. It is our full-time job to look for properties in Croatia and we would be happy to do the same for you.
Simply tell us what your requirements are and we will try to source exactly what you are looking for. If you are open to suggestions we can also advise on the best options for your specific situation and objectives. We can take care of every stage of the search and acquisition process for you. You can decide exactly how much you want to be involved in the process.
OFF-MARKET
Many sellers in Croatia prefer not to openly advertise their property. It is a tradition in Croatia for properties to be sold by word of mouth, particularly among the older generation. We have built a private network of local contacts who keep us well informed about which owners are interested in selling.
MORE PROPERTY CHOICE
Access every agent with just one call and a single point of contact. We have a network of agents with who we work with. Successfully acquiring the best property takes time and dedicated resources, it is a full-time job.
A FULL SERVICE
We provide a fully integrated service and manage the entire process for you. You are free to use any of your own professional advisers such as lawyers, accountants, etc or we will introduce you to ours. We liaise with all parties throughout the entire search and acquisition process to use your time as efficiently as possible.
CLEAR AND OPEN PRICING
Once we have agreed on a fee to search for your ideal property we will only ever be working for you. We never accept or take fees from any other party so you can be sure we are always acting in your best interest and with complete integrity. This allows us to negotiate the best possible price for the property.
DUE DILIGENCE
There are still some properties in Croatia which have legal problems with their ownership or their building permits. Although these problems are gradually being solved with changes in the law, there are still pitfalls to watch out for. We will make sure each property is fully vetted before any contracts are signed.
SAVE YOUR MONEY
We are expert negotiators. All parties know we only represent serious buyers. We will always ensure you pay the best price possible in line with market conditions. If we do our job well we will not only be aiming to save you money overall.
PROPERTY INVESTMENTS
As agents, we are in constant contact with a number of property developers who keep us informed about their plans and what they will be developing. It is very difficult to obtain development finance in Croatia so it is often in the developer's interest to offer substantial discounts for pre-market sales in order to fund the development or satisfy a bank's requirements. Alternatively, some developers are looking for partners in a project which can offer both an end property and a return on your investment.