4 things you must do before hiring a real estate agent in Croatia
If you are interested in buying a property in Croatia, the process usually starts with hiring a real estate agent. With so many agencies on disposal, how do you determine which agency should you hire?
The easiest way to narrow down your choice of a real estate agent in Croatia is to follow these steps first.
1. Read all about their work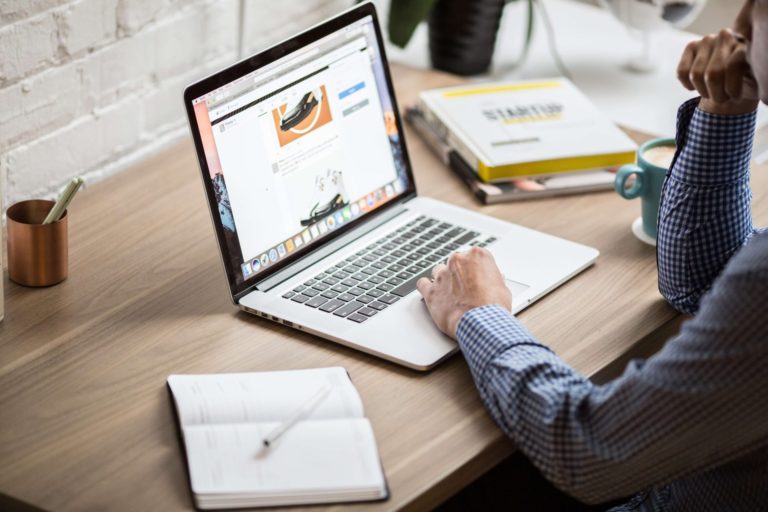 If you are buying a property in Croatia and you are not familiar with things like administrative work or the region where your ideal property is – you will need an expert. And how will you know who is the expert and how it looks like to work with one? All you have to do is to read what previous clients had to say about them and their services.
Agents can promise you many things but the positive reviews will always speak for the end results.
2. Make sure they know what are they talking about
Property purchase and selling is a competitive industry. Understanding every aspect of what you will face as a buyer is critical, so it would be a good idea to have an experienced agent by your side. Someone who is a part-time agent and doesn't sell many properties per year is usually never at the top of the market.
To make sure that you are working with experts, check their website, and search for their properties. The type of properties an agency has in its portfolio can tell you a lot about their work ( are they focused on luxury properties, apartments, etc.), and the trends or technology they apply in their presentation. Also, it would be wise to see what region are they operating in the most. For example, if they don't have many properties on the Croatian coast, would it be wise to hire them if you are targeting a seaside home?
3. Test their local knowledge
In order to help you buy or sell a home quickly and efficiently, a good understanding of the location you are interested in is key. An experienced agent that understands local area/neighborhood dynamics is important. The economy, unemployment, job growth, upticks and downsizes in businesses, traffic, construction, and climate all influence real estate market supply and demand, pricing, days on market, concessions, etc.
4. Ask the right questions
While you are in the agent selection process always ask them questions about what to expect from them during the whole process. That includes the questions about how are they communicate with you and how often will you need to maintain the communication. As mentioned before, having an experienced agent is very important but it's also good to have a person that is easy to work with.
It's important to know if they have a valid license to be a real estate agent. An additional caution is always a good option, so to be one move ahead, check if the agent or the agency he/she is working for is registered in the Croatian Chamber of Economy database. If you haven't found what you are looking for, you should cross that agent from your list.
You should remember that property purchase in another country is a serious investment – most likely a consumer's largest investment. Therefore, the importance of choosing the right agent is important. You need to find a Realtor that's going to work hard for your best interest.
Are you ready to find your real estate agent in Croatia? Start your search here.
Date released: December 6, 2019