Discover the five most important factors that will help you choose your ideal house in Croatia
A seaside house in Croatia is made up of more than its vast windows, pool, and high-end kitchen. Location is everything when it comes to fully enjoy the benefits of your property, whether it is an apartment, house, villa, or land plot. So, what kinds of perks should you focus on when looking for a new home in Croatia? Start with the five most important ones below.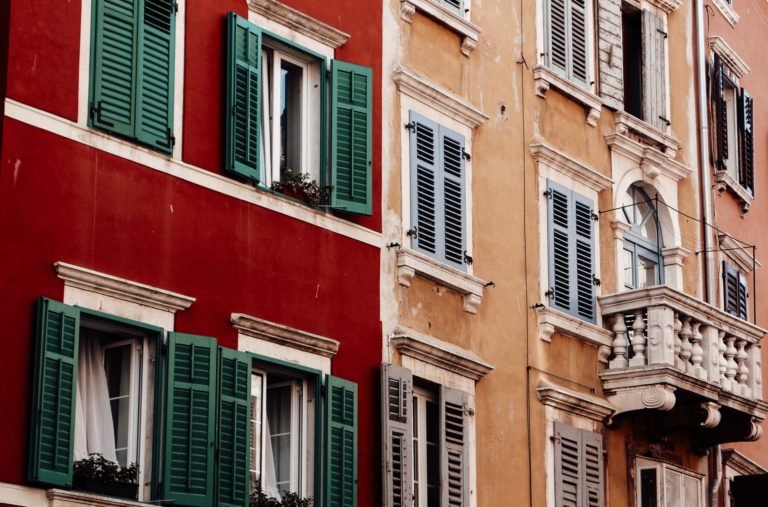 1. Check for the affordability of properties in Croatia
Always keep your budget in mind when house hunting, especially if luxury is the priority. It is very easy to get excited and invest more than you can afford. Fortunately, the recent drop in the real estate industry due to the recession caused by the Covid-19 pandemic will come in handy.
What are the most affordable areas to buy property in Croatia?
As expected the most affordable places to buy a property in Croatia are located in the mainland (especially northern parts of Croatia). The most expensive properties like villas, houses, apartments, and land are in Central and Southern Dalmatia. According to the report in July, 61 local administrations recorded a medial price higher than 500 kunas (equivalent to €66.19) per square meter, while 11 local administrations recorded a price higher than 1000 kunas (€132.35) per square meters.
Of course, if you are looking for seafront properties in Croatia it is not surprising that the price would be higher since all real estate near the sea has always held a higher price. The cities with the most expensive real estate in southern Adriatic are in Dubrovnik, Split, Zadar, Makarska, Hvar, and their nearby areas. If you are looking for a seaside location, but you are not ready to pay a fortune you should look for less known areas.
The reasons are:
They are still not overdeveloped.

They are less popular than the above-mentioned cities (mostly because those cities are famous tourist destinations, and the consequence is a larger number of property transactions).

The prices are more affordable (this is important because if the area becomes popular with future residents, the prices could easily go up, which means you will have a higher ROI if you decide to sell the property).
Some of the places you might find affordable seaside properties in Croatia:
Island of Čiovo

Island of Šolta

Island of Brač (not in popular tourist towns)

Island of Korčula

Pelješac peninsula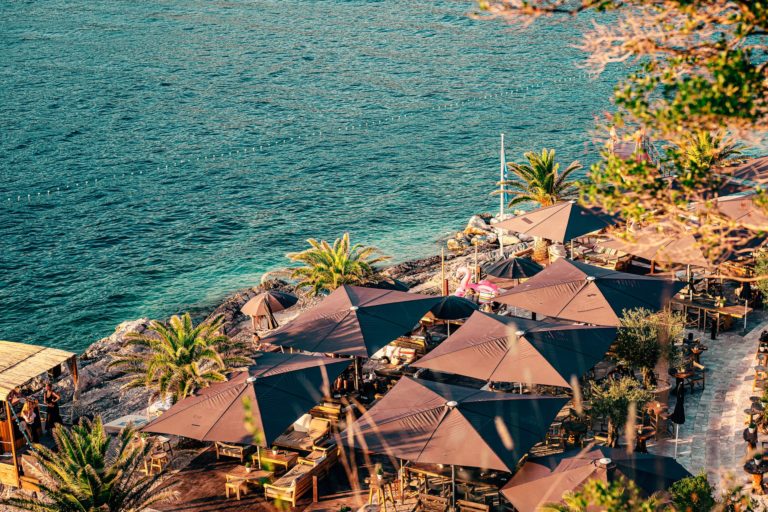 2. Find a place that will have all amenities that you need
This feature will always be different for all property buyers. In our experience with clients who came from abroad, and were looking to buy a property in Croatia, many considered a luxury not to travel too far to get everything you need, which is why they preferred more urban areas. Others on the other hand looked for distant and private areas. If you are currently considering buying a property in Croatia, put a plan on what amenities would be most important to you.
Cities on the coast are definitely great as a location to live in. All the healthcare, financial, administrative, education centers are located there. If you don't like the city noise, but you are not eager to live on the island, you could aim for small seaside villages. They usually have basic everyday amenities such as markets, bank offices, restaurants, bars. Also, small villages on the coast have very good traffic connections in case you need proximity to larger cities.
On the other hand, living on the island can also have some benefits. Perhaps islands in Croatia don't have the same number of amenities as larger cities, but they provide their residents with privacy and more opportunities to live and work in comfort.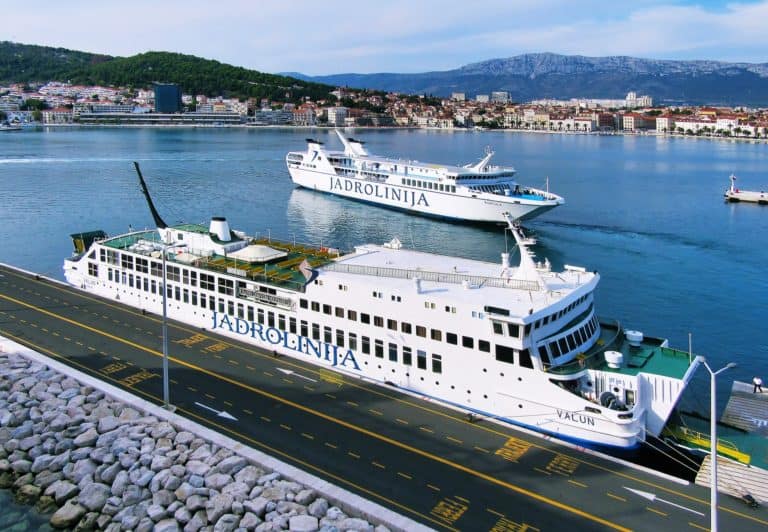 3. What is the mobility of the area?
If there is one of the main advantages of living in Croatia it is certainly mobility. The conditions of the roads are in great shape (for example the main A1 highway). It's possible to reach other cities fast (even other regions in Croatia). The public transport (bus lines, ferries) is well organized, but there are certainly more areas that could be improved. When it comes to browsing living locations in Croatia, make sure you research how easy they are to navigate, as well as how long it takes to travel between destinations, either by car or public transport.
4. Are there business opportunities?
Although the majority of Move Croatia clients are looking for seaside holiday homes, there are some who are looking to move in Croatia because of business. Even if you already have a job waiting for you, it is good to know that the city you live in has plenty more opportunities. Big cities like Split, Zagreb, Rijeka, Zadar are the safest bet, because of the constant influx of businesses, domestic and international, always on the lookout for talented workers in admin, IT, economics, and more. Innovative enterprises are also increasingly welcomed.
5. Look for the environment
The factors above may be vital to living well, but if you do not like the property's actual setting, its luxuries may end up feeling hollow. While urban locations mainly consist of roads and concrete, take a look at what exists within walking distance. What entertainment can you find? Are there any outdoor areas you can escape to? 
Thankfully you won't have problems with finding outdoor activities because Croatia has 8 National parks and 11 Parks of nature. Besides that, you will always have plenty of opportunities and places for picnics, watersports, exercising, etc. Choose a neighborhood that can accommodate and amuse you.
From there, think about what other luxuries your dream home should provide. Tailor your search and narrow it down to the perfect property!
Date released: September 30, 2020