Reasons why Virtual property walkthroughs are a good tool that will help you attract more clients and sell the property faster
Have you ever showed a house or land to potential buyers, just to find out at the end of the property tour that they are not interested?
Hosting a tour today can be time-consuming and disappointing for both, property buyers and property sellers. Finding some free time to host a property tour can be an obstacle to selling your property fast since everybody is swamped with their busy lifestyles.
That is why having a home virtual walkthrough could make a significant difference between getting quality clients and getting worried that your property will stay on the market for too long after many missed opportunities.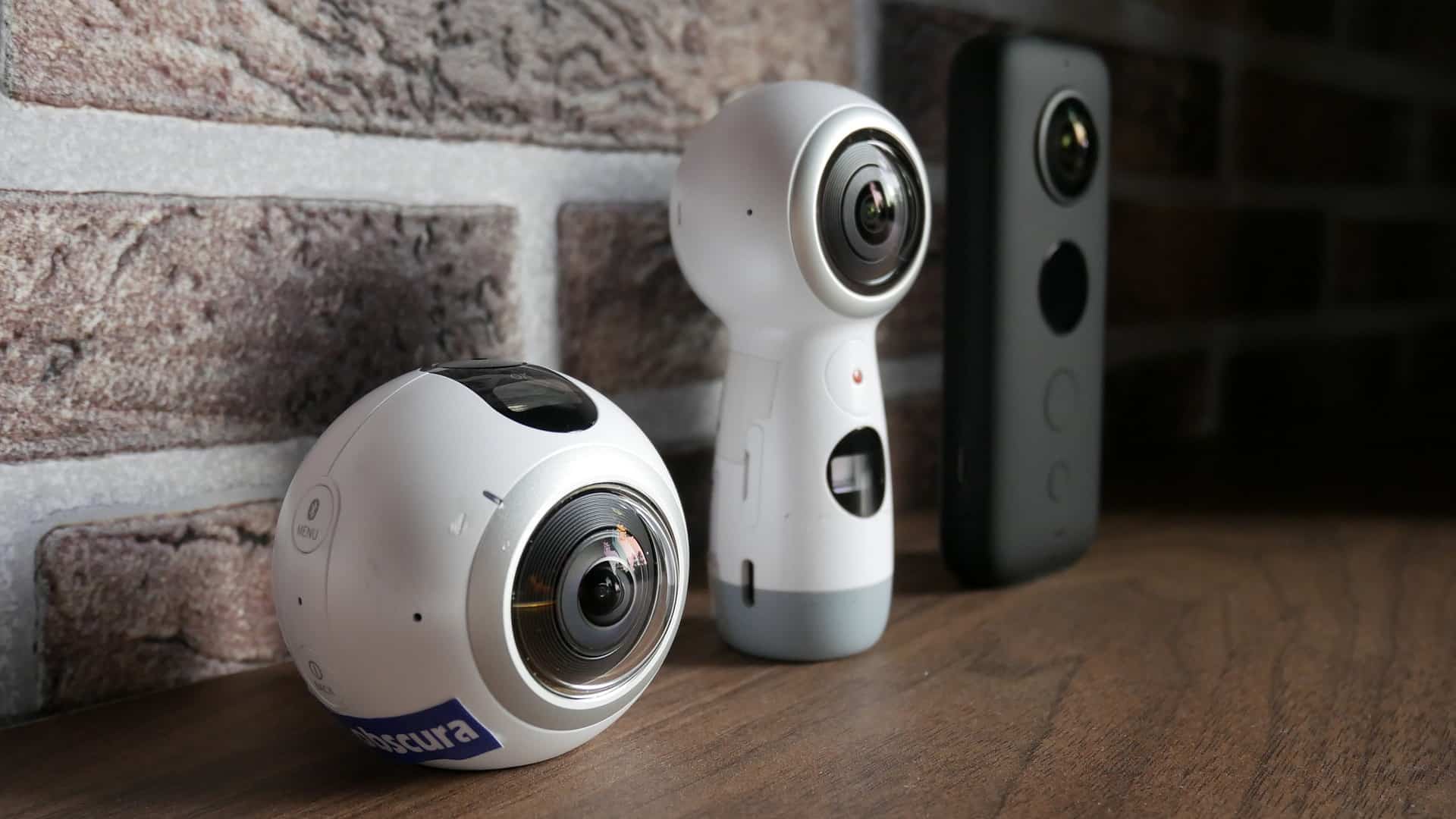 Reason number 1: Saving time and avoiding bad inquiries
Buyers spend more than two-thirds of their time online when searching for a property before they actually buy or rent. By providing them with more information than ever, they are better enabled to make an informed decision and agents can then pre-qualify their interest levels.
Virtual tours are intended to be the first viewing, so the purpose is not to eliminate your in-person viewings, but merely to ensure that these second, physical viewings are qualified.
By streamlining the time spent searching and narrowing down properties to view, buyers will only plan viewings for those in which they are most interested. This also relieves the agent of potentially up to eight hours per client, which can add up to a vast increase in efficiency on other pressing tasks, and in return increase productivity.
Also, your real estate agents will be able to eliminate viewings from buyers who would like to see the property with no intention of purchasing.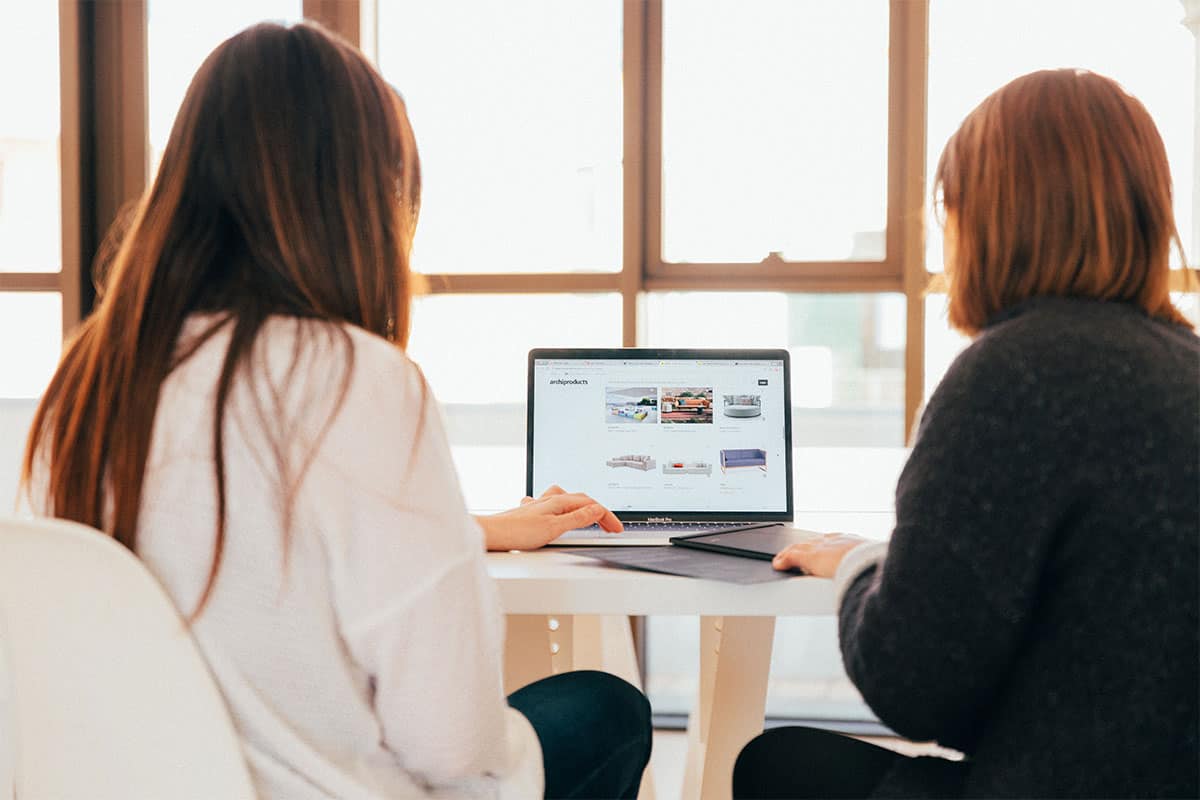 Reason number 2: Virtual Tours are easy to share
360-degree videos and images are supported on YouTube, Facebook, and Vimeo. Why is this important? A professionally created video full of crisp images and smooth movement can travel far beyond its original publication (for example real estate agency website), reaching more viewers (and buyers!) than ever before. Virtual walkthroughs can even make your listings stand out from whatever else is in the market. It will make potential buyers more likely to remain longer on your page, exploring your interactive content.
Reason number 3: Attracting more foreign buyers
In recent years Croatia has seen a rise of interest from foreign citizens to buy a property in Croatia. As Croatia became one of the favorite Mediterranean destinations many people have recognized its potential as a place to live or a place to invest in real estate.
The problem with inquiries from foreign citizens is that they usually live far, so coming to Croatia just to see the property in person can be time-consuming and expensive. Also in this time of Post Covid-19 adjustments and restricted travel policies, coming to Croatia to see a property in person is not very likely.
With virtual tours, they are now able to experience representations of the properties you are marketing in a more immersive, true-to-life way, without leaving their home. An individual can now experience a prospective home without having to travel there until they are convinced that it is a property that they are interested in.
Reason number 4: Creating Virtual tours are more affordable than you think
A couple of years ago having a virtual tour of your property would mean hiring a crew to take photos of the entire house and a person that will merge the content into the final product. 
Today, with new modern gadgets virtual tours have a new meaning now. Now there are several real estate virtual tours creator tools out there that will allow you to create virtual tours on your own, without the need of hiring an expert, and at a reasonably low cost.
Also, many real estate agencies include the service of filming a virtual tour of the property. At Move Croatia Real Estate Agency, we are using the latest technology and cameras to create a state of art real estate ads that will attract the right clients.
Look at the example of Virtual Walkthrough here
Date released: June 25, 2020