In the last 5 years, Croatia has forged its name as one of the leading European travel destinations. Despite the rising popularity in the travel industry, and creating a strong brand among tourists, Croatia still has to reach its full potential as a tourist destination. Property investors saw that popularity as a "signal" to find investment opportunities in Croatia before anyone else realizes its full potential.
That is why in the last 3 years Croatia has seen a rise in rental property and resort investments. According to economic reports, the demand is still surging, thanks to the local and foreign demand. All these data are strong indicators that suggest investing in holiday homes in Croatia should be secure, even in the following years. As good as those economic reports sound, the truth is that investors shouldn't base their decision only on them. There are other considerations investors need to carefully weigh up before buying rental property in Croatia.
Owning a rental property in Croatia can be a profitable business move if done properly. That is why you need to have a thought-out strategy and the execution plan, which will prevent you from facing surprising factors that cause money loss (for example, maintenance cost bills, taxes, etc.).
When buying a property in Croatia you need to remember that it should appeal to your target market, not just you. Excluding emotions is a must if you are investing in a rental property. Some people make a mistake when they rationalize the financial outlay of a lifestyle investment by convincing themselves that if they had so much fun at their beloved spot, others will naturally do the same.
If you want to make your holiday home a profitable venture, you need to select the right criteria from the very start of your property search. There are property features that become more important when you're renting it out than if you're just buying for yourself (for example, if you are buying the property for yourself you might exclude the feature like swimming pool or parking, so you can pay less for the property. On the other side having a pool or a parking spot would be a key difference that will affect guests' decisions when he makes a booking. If you don't have those features, guests could go to your main competitors.)
Tips to find a profitable home in Croatia

Focus on the rental market
Before making a decision you need to have all the criteria in order. That means finding a property that will meet your and your guests' requirements. It's important to keep the needs of your target market in mind as this will be the key to future rental success. For example, if you are buying a villa in South Dalmatia, you should consider a property with a pool, a private parking place, or a yacht mooring (there is a high demand for rental properties in Dalmatia during the summer).
Inform yourself about the location
If you are going to rent your property out, it has to be in a location where you can have enough bookings throughout the year to reach the level of income you are expecting to earn. Bear in mind if you are aiming for a holiday home on the Croatian coast, many seaside properties are popular only during the spring and summer seasons.
Of course, you can have a variety of business solutions so you don't rely only on one market (during the summer, your primary focus is holiday/vacation rental, and during the winter period you can rent the villa for business conferences, photo sessions, or ceremonies). If your primary focus is the travel industry and you are looking for a property that you can rent during the entire year, you should consider continental parts of Croatia (like Zagreb for example).
Are there future developments in the neighborhood?
If there are new construction sites in the neighborhood it could be a good sign (meaning that area will eventually grow). But always watch out for new developments, especially if there is a possibility to hurt the price of surrounding properties. Also, you should have in mind that newly constructed residences can become a competition for your property, especially if they are built in a tourism-focused town.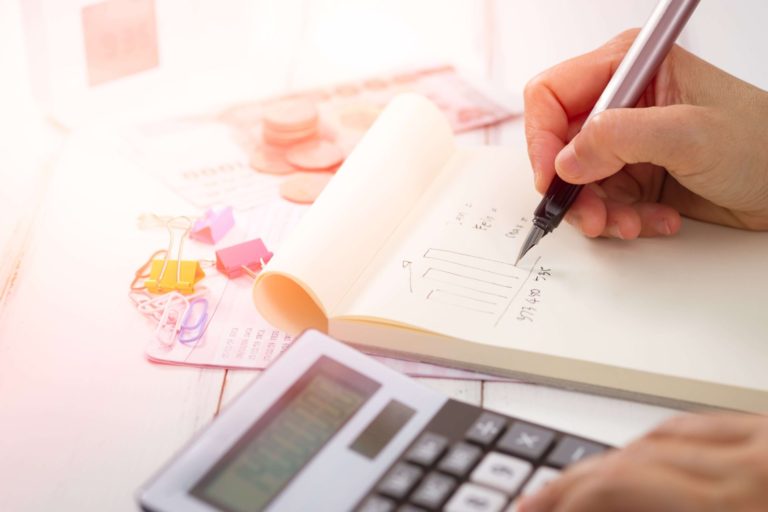 Run figures on the property you are interested in
Let's say that you found your ideal property in Croatia but you are still not sure if you should schedule a visit. Before bringing a decision on buying the property based on the elements mentioned above, try to create a "rental business simulator". For example create a custom spreadsheet with all costs (main like property price, managing costs, taxes, fees, etc, and potential costs like new furniture, repairs, etc.)
After you get the result – the total amount, go to some of the rental sites like Airbnb, Booking.com, etc. Explore the average rental fee in the neighborhood or region where your ideal property is located, so you could calculate the average profit in one rental season. Compare all the costs and potential earnings and see the potential outcome.
It takes a lot of work to do proper research when it comes to finding a property that will eventually bring you profit. When you come to the stage where you found your ideal property, keep your expectations realistic and make sure your own finances are healthy enough that you can wait for the property to start generating cash.
Date released: March 16, 2020