When buying a property in Croatia, most client requests include a great waterfront location, connectivity, closeness to the beach, and possibilities for outdoor activities. Investors, especially foreign ones, are looking to ride the wave of the rising popularity of Croatia as a tourist destination, which is why they look at waterfront properties (especially villas), as an investment opportunity that will give a great return over time.
Except for turning properties into valuable rental businesses, there are other clients who see Croatia as a permanent or second home destination. The majority of those clients are families with children, who besides, natural beauty and waterfront location look for safe and family-friendly neighborhoods. That is why most inquiries start with "Is Croatia safe and suitable for families"?
The answer is yes. Croatia not only has family-friendly neighborhoods, but it also has a variety of family-friendly beaches and entertaining locations.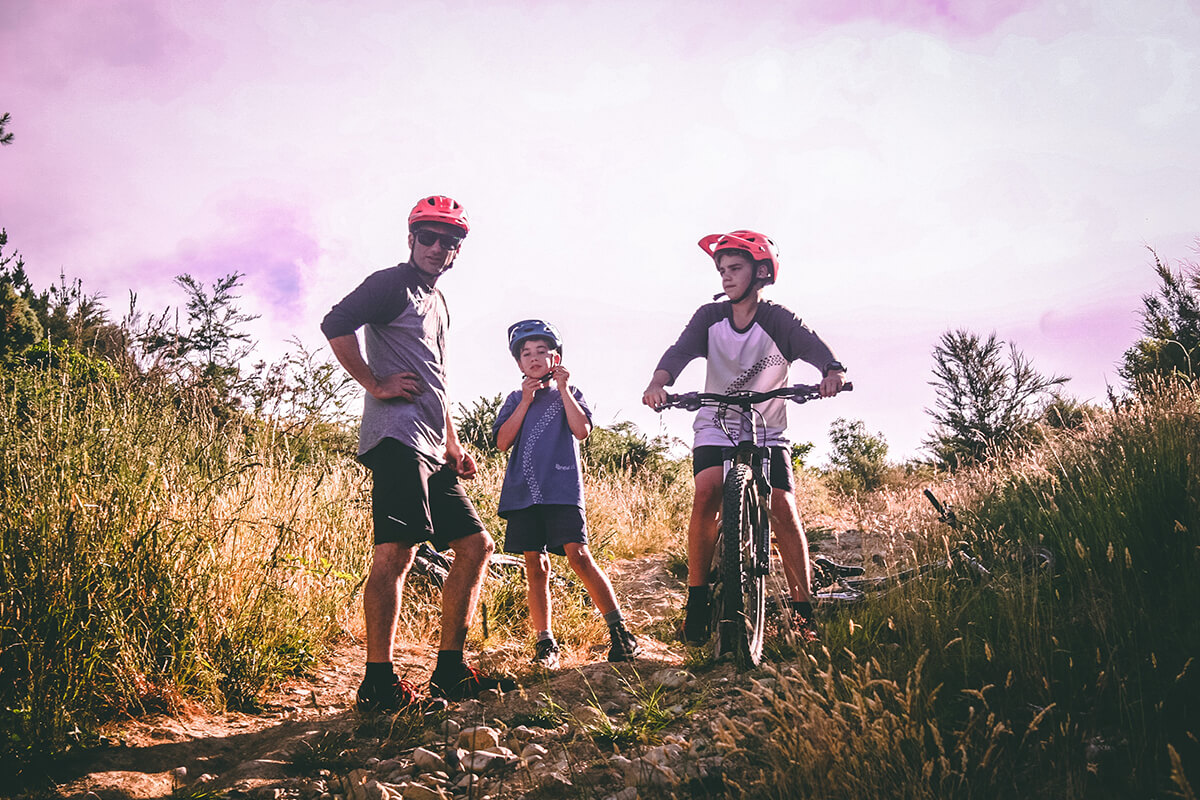 5 reasons why buying a family home in (coastal) Croatia is a good idea
Great location
Croatia, especially its coastal parts has a great geographical location. What does that mean? Not only it has great connectivity (with other countries, good quality roads, closeness to administrative centers, etc.), it also has a mild Mediterranean climate. With many sunny hours (per year), you will be able to spend a lot of time with your family outside and fill the day with activities. Many neighborhoods with waterfront properties have a lot of open space and playgrounds nearby, and most importantly, since the properties are near the sea, they are away enough from the water's edge.
Quiet neighborhoods
Purchasing a waterfront property in Croatia means only one thing. You are looking for some privacy and peace of mind. Many properties are surrounded by pine or olive (and other Mediterranean plants) trees and the sea. Being surrounded by Mediterranean nature has many benefits for your health (pine trees are shown to have a good impact on the respiratory system). In less populated towns and islands, there is less car traffic, which means your kids will be safe if they like to play outside. Also, large tourist groups are more focused on larger cities (like Dubrovnik or Split), so you won't have to worry about crowds and noises.
An endless list of family activities
The combination of a good location and quiet neighborhoods will provide your family with an opportunity to spend a lot of time outside doing many activities. And there are many. Living near the sea certainly involves swimming and other forms of water activities and sports (Croatia has a lot of sandy family-friendly beaches where your kids can snorkel and dive safely). On the other side, there are opportunities like cycling, hiking, riding a buggy, zipline, etc. Thanks to many museums and historical monuments you can take your family on an educational tour. You should know that the majority of museums don't charge the entrance for children.
The proximity of necessities
For most things like – going to grocery shopping, restaurants, parks, city centers, you probably won't need your car or public transport. Most neighborhoods have their stores, pharmacies, ATM's and other amenities. Only if you need to get bigger supplies, you'll have to go to a larger town.
Croatia is a safe country
Croatia and all of its cities or small towns are pretty safe to live in (Croatia has one of the smallest crime rates in Europe). The foreign citizens are well accepted among the local population. You can feel safe walking in any part of town at any time of the day (yes, even at night). You won't have to worry if your kids are playing outside or go on a walk by themselves.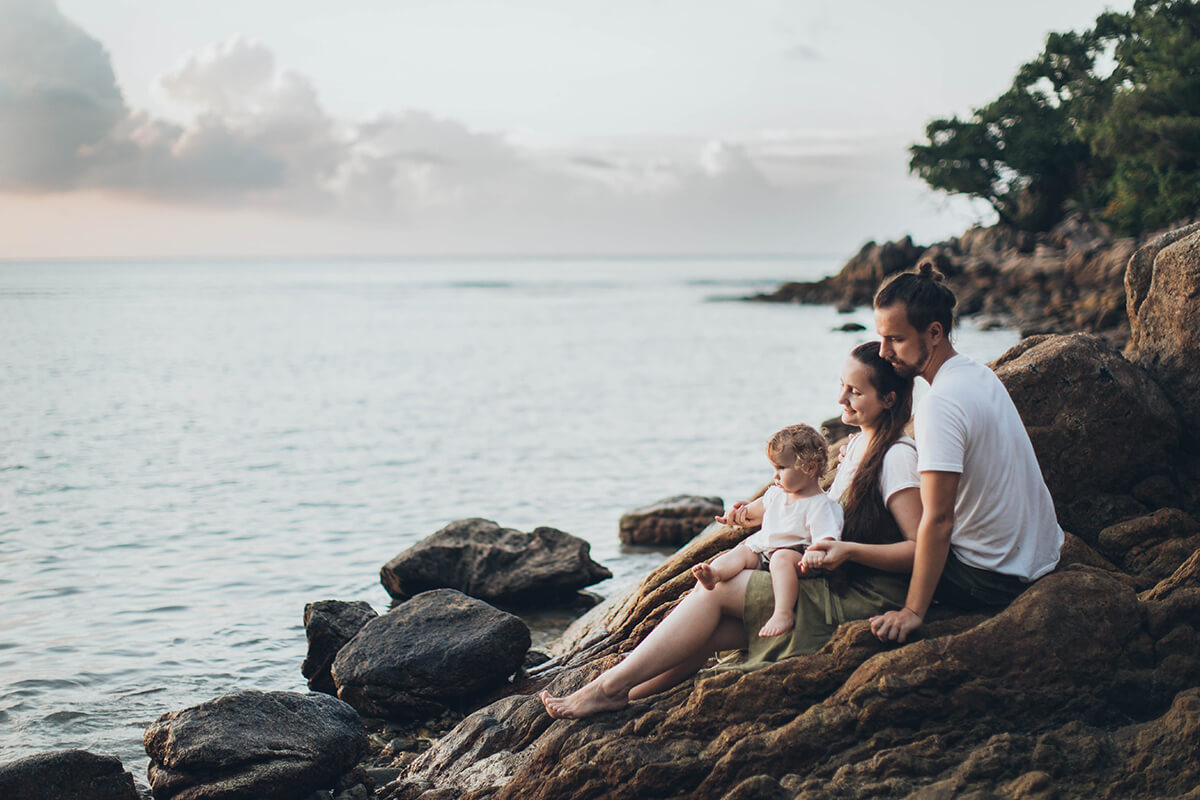 What are the best family-oriented regions in Croatia
It's fair to say that Croatia is a family-oriented country in general. It's a part of its culture and tradition. These regions are listed as the best for families who are considering having a second home, where they could spend vacations throughout a year.
Northern Dalmatia
Kids are fascinated by Zadar's nature-powered Sun Salutation and Sea Organ. Šibenik hosts an excellent International children's festival.
Dubrovnik & Southern Dalmatia
Offers lots of beach action and unique experiences; let the little ones off the leash in the car-free old towns of Dubrovnik and Korčula.
Split & Central Dalmatia
Wander the maze that is Diocletian's Palace and then head to the beaches of the Makarska Riviera.
Date released: February 5, 2020