Moving to Croatia checklist: Everything you need to know for a smooth move
So, you have finished all the residency paperwork, explored the Croatian housing market, found the perfect home, and signed on the final contract. All that's left now is moving into your new home in Croatia. Well, to be honest — moving can also be quite an adventure, especially if you are moving from abroad. Between traveling, decluttering, packing, transporting your belongings, and finding the right people to help — the whole process can seem overwhelming. The good news is, it doesn't have to be. If you take the time to plan ahead and get organized in advance, you'll have much less to worry about on moving day.
This is where a moving checklist comes in. Knowing when to do things – and in what order to do them (and/or having a plan B on the side) – will put your mind at ease when details of the move begin to stress you out.
You can use this checklist as a template for your future moving plan, whether you are already in Croatia and moving to another region or moving from another country.
Two months before moving to Croatia
Examine the floor plan of your new home. If you want to be happy with the decor in your new home, you need to know the layout. Now is the time to examine blueprints and measure furniture so you can visualize where everything will live in the new home.
Schedule painting and repairs. If you need to paint or make any improvements to your new home, make arrangements before your belongings are moved in. Scheduling the job(s) ahead of time will help you avoid stress later.
Plan your vacation. You will likely need time off for the move, so ask your boss now, before you find yourself in a rush.
Budget the potential costs. Depending on how far you are moving and how many items you have, a move can cost anywhere from a few hundred to thousands of Euros. You can save money by using your own moving supplies like boxes, rope, and protective materials.
If you plan to live all year round in Croatia it would be good to find your own doctor. Finding a family doctor would help you transfer your medical records and transfer prescriptions. Talk to your current providers and ask that your medical records and prescriptions be forwarded. Also if you are planning to live in Croatia for a longer period, and you are moving with children, you should explore the options for kindergartens or schools in the town you are moving to.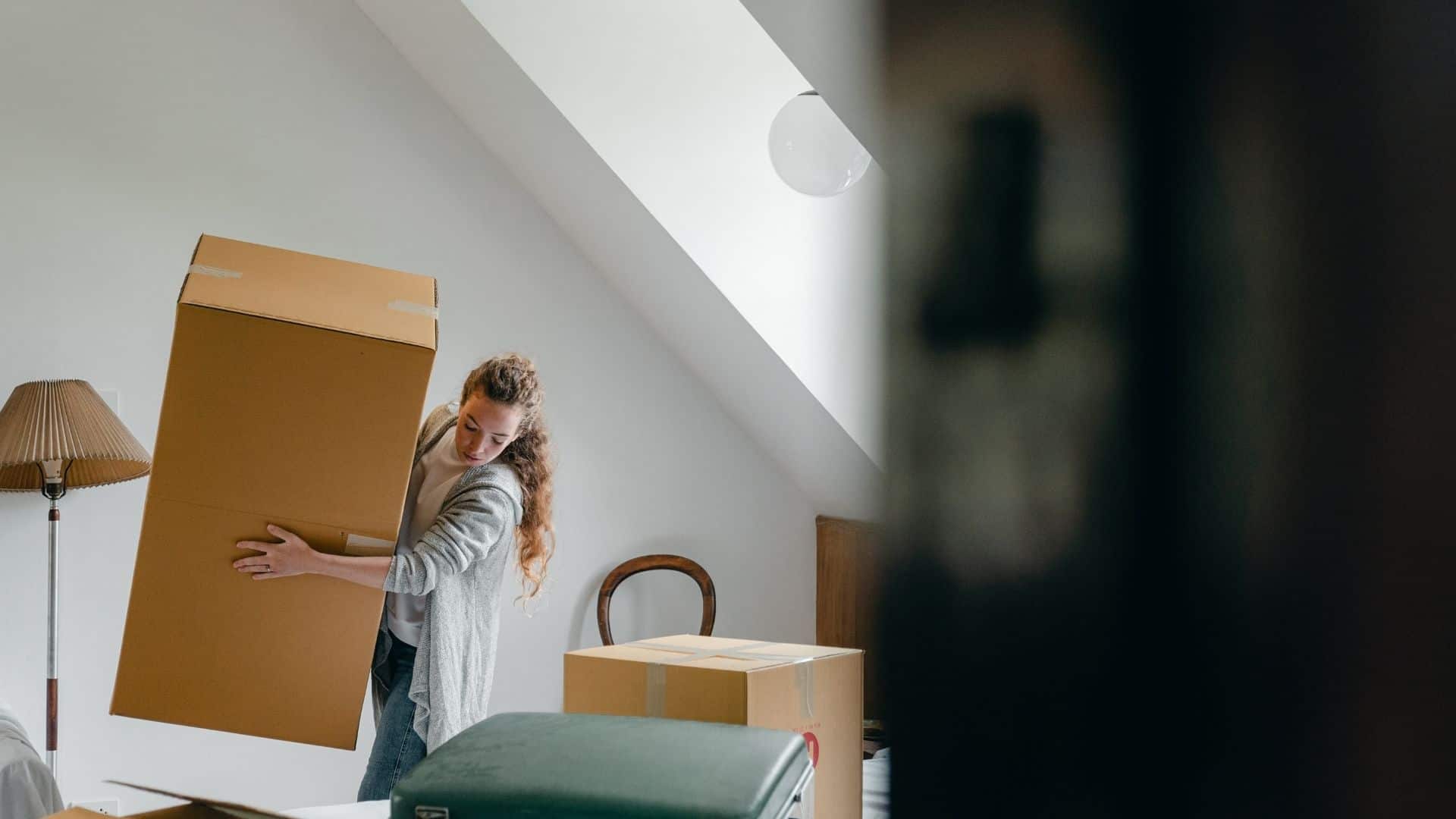 A month before moving to Croatia
Creating the inventory. You will want to keep track of your things, so make a list of your possessions. If you prefer visuals, you can take photos on your phone or camera to help you remember.
Downsize and declutter. Put the things you definitely won't need on sale, or try to donate them.
Search for a great moving company. The right mover can make all the difference. So, compare and contrast moving quotes until you find the best fit.
Gather your documents. From insurance policies to appliance manuals, make sure you have all the documentation you need in your new home. Keep those documents in a safe place, and take them with you on moving day.
Start packing. If you have not already done so, gather empty boxes and start packing up possessions. Start with infrequently used items and continue packing in the weeks leading up to moving day.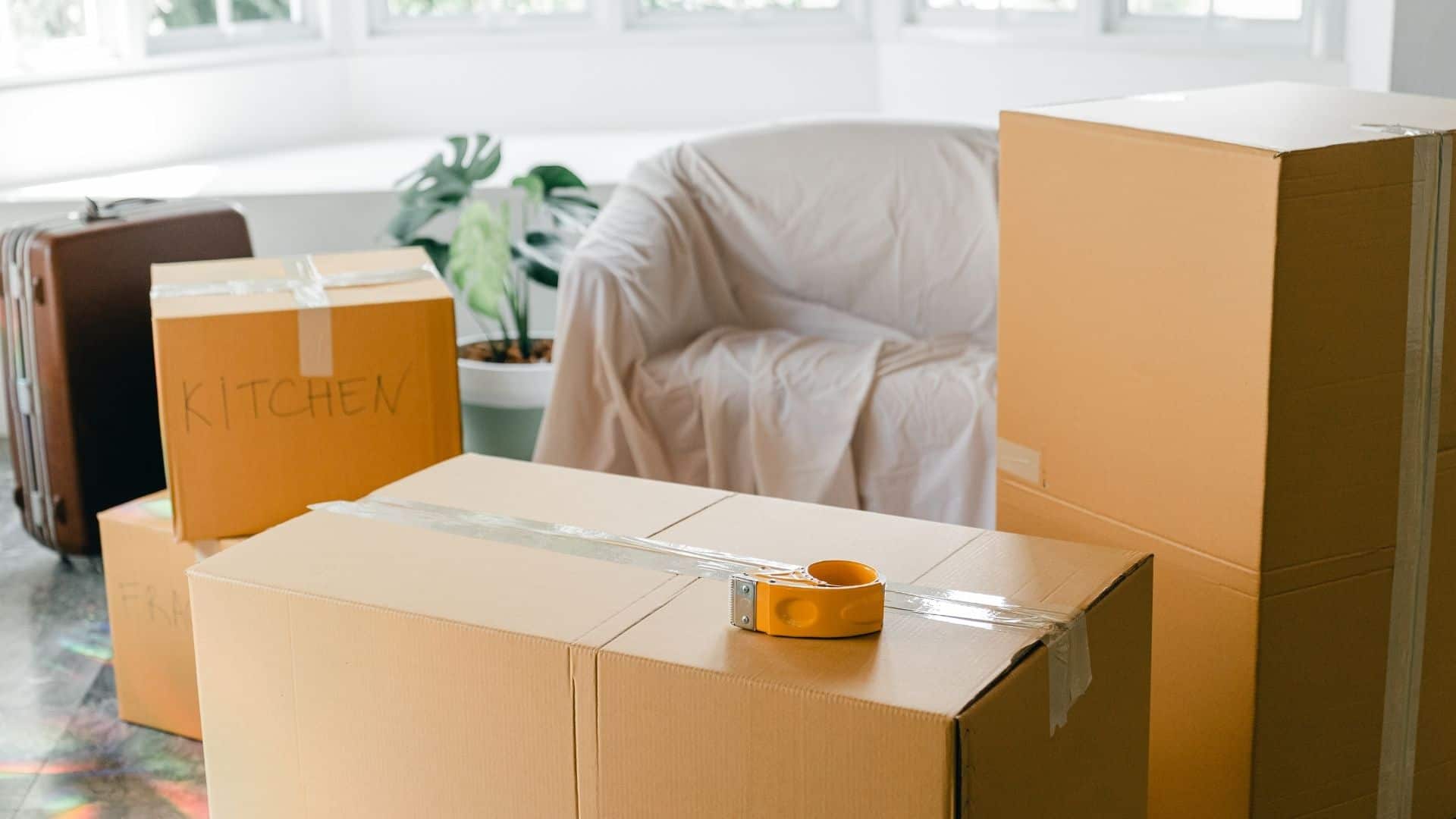 Two weeks before moving to Croatia
Continue packing and labeling. Pack as much as you can, leaving out only the items you use every day. Label each box with the room it is intended for and a list of contents.
Hire a dumpster or schedule disposal. Moving out can generate lots of trash, so make sure you are covered. Contact your local trash hauler and arrange for a special pickup.
Arrange parking for the moving truck. Moving vans take up a lot of space, so make sure the driver will have a secure place to park on moving day.
The Week of Moving Checklist
In case you have pets, make sure they have a safe place to stay on moving day. Leaving pets with a trusted friend will also reduce moving anxiety and help you breathe easier.
Confirm everything. This is one of the most important steps in the moving checklist. No matter how many times you have confirmed your moving day plans, one more confirmation won't hurt. Knowing everything is in its place will ease moving anxiety and cause less stress.
Pack a box with essential items. You likely won't unpack every box by the first night of move-in. So you'll want to pack a box of essentials such as snacks, a change of clothes, a toothbrush, clean sheets, shampoo, and a towel. Label this as your "First Night" box.
Clean your old space. Don't pack your vacuum and mop just yet — remember to clean your freshly vacated space.
Defrost freezers and refrigerators. Once the fridge is empty, defrost those appliances. Make sure appliances are clean and in good condition before leaving for your new home.
The Day of Moving to Croatia Checklist
Meet the moving team. Greet the movers and make sure that all workers are part of the moving company you hired.
Supervise the load-in. Assign a family member or helper to watch the moving crew as they stack your belongings inside the truck. Be sure to keep an eye out for any damage.
Keep valuables with you. Make sure the movers don't mistakenly load boxes containing your laptop, jewelry, passports, and any other valuables. These should be kept near you at all times.
Take a final walk-through of your current home. Check whether all windows and doors are closed and locked up and that electricity, water, and gas supplies are switched off before you leave for good.
Take inventory of moved items. Once everything has been moved into your new home, note any items that were damaged. Be sure to immediately inform your moving and insurance companies.
Useful links:
Date released: October 21, 2020