7 things to address right now to avoid property value depreciation
Property values fluctuate as a result of many factors, and as a homeowner, it's important to be aware of factors that can drive the home value down. Of course, some of these factors can be out of your control, such as market conditions, and the economy, while others are very much in your control. One of them is certainly neglecting your property maintenance. And the next time you decide to do some renovation by yourself, think again because renovation done wrong will instantly lower the property price.
Before getting into new activities, it would be probably best to detect the actions that could lead to hurting the property value, so you don't have to settle for a lower price once you decide to sell it. And these are the things you should consider.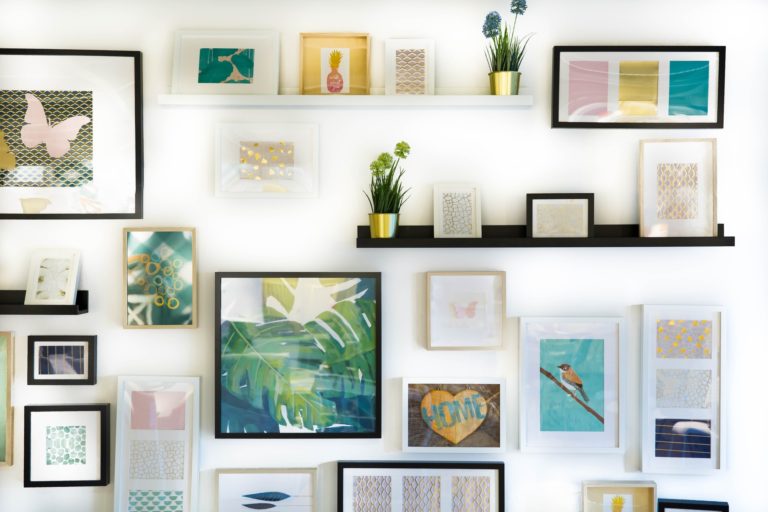 1. Be careful with DIY projects
There are two most common reasons why people choose to do DIY property projects:
they want to make their space more livable or enjoyable

t

hey think it will automatically increase the value of the property
One of the most common DIY mistakes our agents notice, especially on the Croatian coast is turning small spaces into apartments, or DIY terrace projects. The project itself may sound exciting, but sometimes the final result may not be as expected. If you planned to do a (bigger or smaller) remodel of some of the spaces in your house perhaps it may be wiser to contact a professional. If you are not ready to break a bank for a remodel, you should consider waiting for the remodel. 
Even if you have some experience with smaller DIY projects it's still better to leave all the work to the professionals.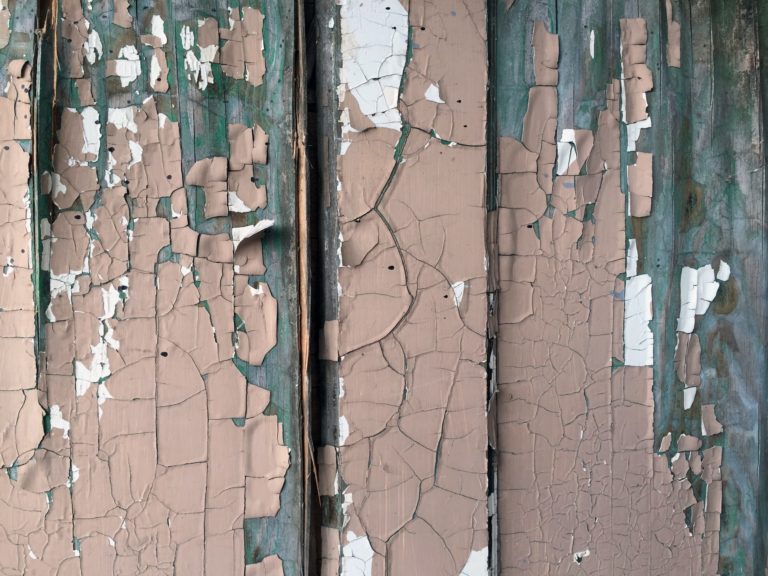 2. Take care of your property exterior
As in many areas in life, first impressions make all the difference, and the same thing is with property selling. Imagine you are buying a home with a garden. Once you are getting closer you discover that the garden was neglected for a longer time. You would automatically get negative feedback. The same thing could happen with old paint, old windows, etc. Always take care of your exterior looks, because if you don't notice it on time, you can be assured that potential buyers will notice it right away.
Luckily you can improve your exterior looks easily. Here are some things you can do to prevent the property value to drop due to bad aesthetics.
Update

the paint – but don't go crazy with color selection. The paint of the house is one of the first things buyers will notice. Faded or too shiny colors can seriously damage the price of your property.

Replace your front doors and windows – Doors and windows are some of the most used things in the house so it is natural that they can be worn out easily. If your house is on the Croatian coast, near the sea, you will have to replace them even sooner due to the combination of sea salt and winds. Replacing old windows and doors is also one of the quickest ways to improve your house's look.

Transform the garden – if you have a garden try to sharp all the edges of the area, cut the grass, even prune the trees and hedges. A well-maintained garden will automatically attract potential buyers, and it could increase the property value.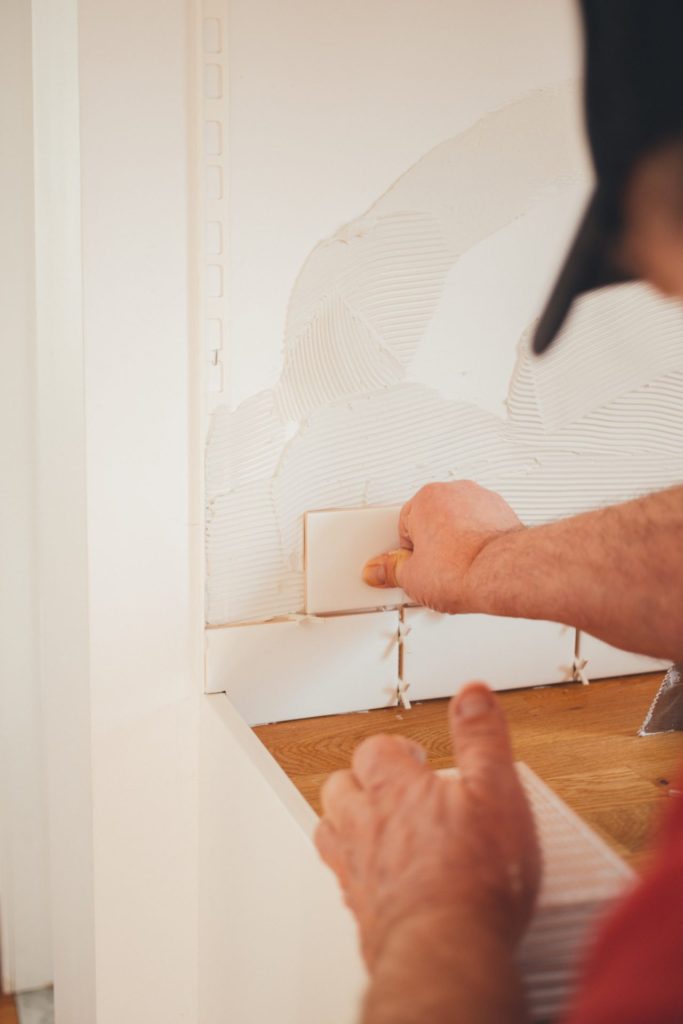 3. Update your interior
Just like the exterior, you have to take care of the space where you spend most of the time. One of the most common mistakes we saw is that sellers only put a fresh coat of paint, thinking it would be sufficient to impress the buyers. Always remember that when the buyers enter your house they imagine themselves living there. Having just fresh paint but outdated furniture, and plenty of items will definitely push them away. To improve the interior, try to sell (or donate) your old furniture, and replace them with a new one. You don't have to go on a spending spree, just keep in mind the rule of always using neutral options.
4. Keep your house up and running
Once you get sick you will probably go to a doctor that will treat you so you could recover quickly. The same thing you should do if something stops working around the house. You should hire a professional to do all the necessary repairs, whether it is the new pipes, fix the roof, etc. If you don't do these things on time, you can be assured that buyers will try to negotiate the repairs to avoid major expenses following the sale. To avoid these situations buyers usually hire an inspector that will examine the entire property to check for potential damage. Detect all the problems on time so you can avoid the negotiation about lowering the property price.
5. Remove the unnecessary stuff
Decluttering is one of the most effective and cheap actions you can take to increase the value of your home. Living in a house for several years can lead to accumulating a lot of stuff. You won't realize that until the moment you start to prepare for moving. Try to remove as many things as you can (donate or sell them), and free the space in your house. In recent years many property owners (especially of luxury villas) hire professionals so they can refresh the entire space and prepare it for viewing. This is not mandatory but it could certainly help the chances of increasing the property value.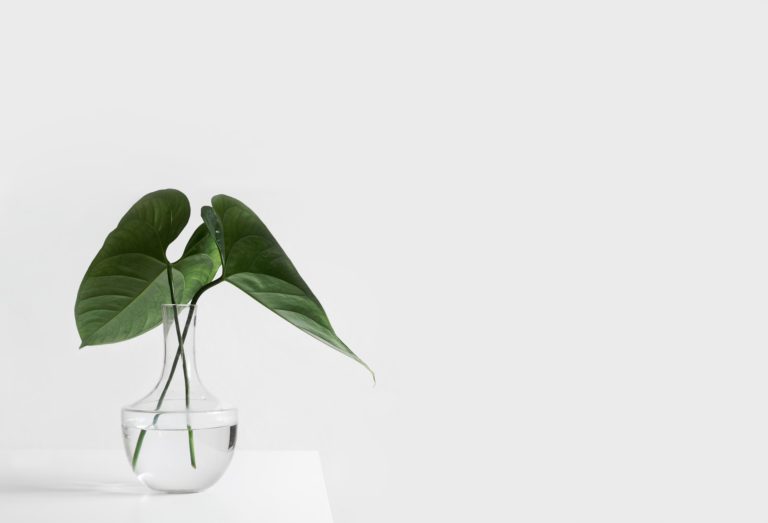 6. Take care of unpleasant smells
Did you know that even the bad smell of the house can decrease your property value? Always keep your home clean, especially if you tend to smoke in your living space, or you have pets. Bad smells are a guarantee that buyers won't return to you with an offer. If you don't have time to deal with this problem, try to hire companies that are specialized in house cleaning.
7. Avoid unnecessary upgrades
Many agents will tell you that upgrades will increase the property value. But that is not applicable in all cases. In fact, there are some upgrades that can make your property look less attractive and it could be red-flagged among the buyers. For example, if you live in the southern parts of Croatia, closing the balcony so you can get more living space could hurt the property price.
Date released: October 26, 2020