Tools that can help you organize virtual open house/property viewing.
Property sellers are facing a real challenge in times of the world pandemic (COVID-19). As other industries facing difficulties in doing business, real estate (especially selling) is among them, especially because real estate is the industry that relies on visual marketing and direct contact with potential customers.
It's fair to point out that, thanks to the visual marketing – property listings have great content in terms of high-quality photos, detailed descriptions, 3D walkthroughs. This content should help users understand better every single element of the property they are interested in. But the question is how to react if the buyer is very interested in the property (he showed the intentions of purchasing before the current situation) but is not able to schedule the open house/viewing? In this article, we will single out some of the online solutions that can help you present your property to accommodate easier in the current situation.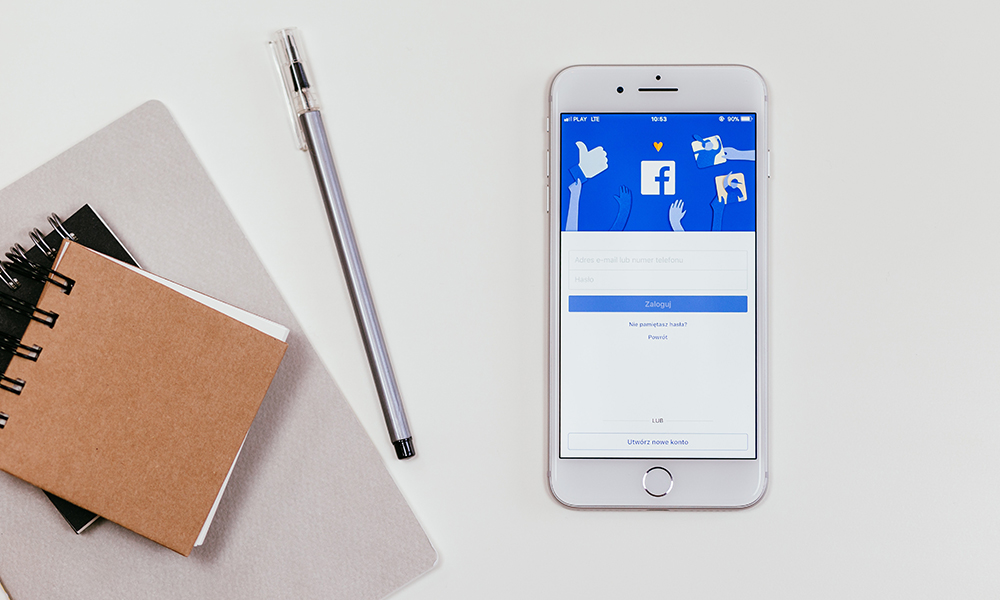 Facebook/Instagram Live Video
Facebook and Instagram are great guerilla tactics for showing the house for two reasons. It's easy to organize and it's free. Also, video type of marketing is currently dominating real estate marketing in the last 2 two years, so this would be a great opportunity to add something new to your existing photos and description. With these tools, you have the opportunity to create unique and different customer experiences.
How to turn Facebook/Instagram Live property tour into a success?
First, you need to plan everything out, especially what are you going to present to the visitors. Since they're live, these types of videos should include commentary where you will be able to explain to viewers every detail about the property and the neighborhood (of course this will include a lot of practicing).
To your preparation list for a live session you must add:
fast wifi connection
home decluttering
announcing the open house live a few days ahead
Scheduling precisely the date and hour of the live tour
No matter which Instagram/Facebook profile you have (business or personal), it's important to announce the live open house/viewing, otherwise, you may end up with no visitors. If you decide, you can also use Facebook Ads to promote your open house to a broader audience.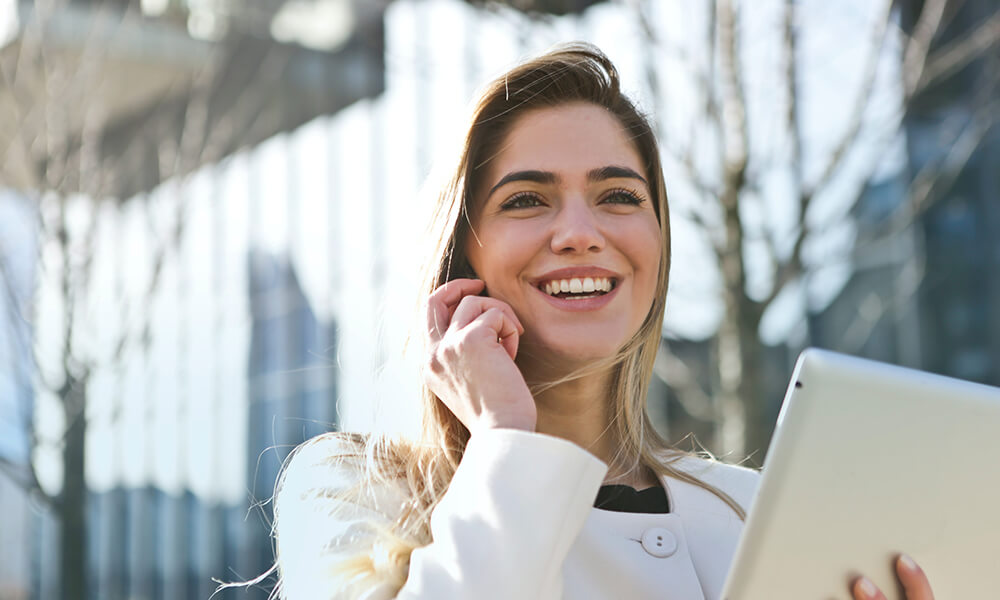 Ask your agent for the help
If you are cooperating with a real estate agency, don't be afraid to contact them to help you promote the virtual open house. With their digital marketing department, they can create visuals for your open house and share the notice of your open house through more channels.
Video conference tools
Video conference tools are a very similar solution to the previous one. This type of real-time interaction can also give you the flexibility to show your property but with a limited number of people. With these tools not only you can present your home and answer all the questions directly, but you can also share the materials you might have (like brochures, additional images, specifications, and other documents in PDF, Word, and other file types), and type inside the chat.
The good thing is, most video conference tools are free (they have paid versions, but the free ones will be sufficient for the property showing).
There are a lot of video-conference tools on the market, but we will name only a few popular ones:
Home Design 3D Pro
In Croatia, there is still room for improvement when it comes to creating a 3D walkthrough experience. Many have incorporated it, but unfortunately, there is not a centralized system or platform (like for example Zillow) where you can easily track all listings with 3D walkthroughs.
To save the day, and to help you create a quick 3D tour, there is an app that lets you put together your home's floor plan and current layout, giving yourself a bird's eye view of any inefficient use of space. You can then design and decorate as you please, trying different layouts and different places for furniture before you do the heavy lifting.
The best thing is, the app has the free version (there are also paid, premium ones, but the free one will have enough features for your single property). You can easily download it for iOS and Android devices.
Many people were ready to buy or sell the property before the coronavirus situation, and right now they are trying to figure out what to do. If you had a direct inquiry for the property or scheduled viewing, you can consider some of these options to maintain communication with your potential buyer. Later it could be beneficial in closing the detail, because, still there are not many people that will buy a property without stepping foot in and checking the neighborhood.
If you need help in terms of advising, support, creating online materials for your property to reach out to potential buyers, feel free to contact Move Croatia. The team will happily assist during these times for free.
Date released: April 10, 2020