Things you must consider before deciding on international real estate investing.
When it comes to choosing a place to invest in real estate abroad there are infinite articles and opinions with huge differences in answers. These differences show only one thing, which is: Everything depends on your perspective!
The truth is – there are no right or wrong answers. Decisions about investing in real estate abroad depend entirely on your aims and goals, resources you are willing to spend, and of course, the level of risks that come with all these decisions ( for example there is a high-risk level when investing in a country with cheaper real estate but unstable political surroundings and questionable economic growth, than in a country with higher real estate price but with great long-term economic predictions).
If you are willing to take bigger risks you should aim for areas that provide huge potential uplifts (for example buying in a country with low-priced properties, but indicators of good long-term predictions). If you are risk-averse, it would be probably best to seek out a stable environment (some countries have low but very stable returns with low volatility).
Is international real estate investing a good idea in the first place?
If you are looking at your international property as something more than a toy you can brag about – then yes. Why is that? For start, owning the property abroad offers investors the possibility to diversify the portfolio. That doesn't mean that you should buy a property like stocks. Buying real estate abroad is a good way to spread your wealth and to ensure you have a so-called "safety net". Of course, there are several ways to make a profit from real estate, and the most common (but also hard – since it requires a lot of research and therefore time spent) is to discover the right place before the rest of the market.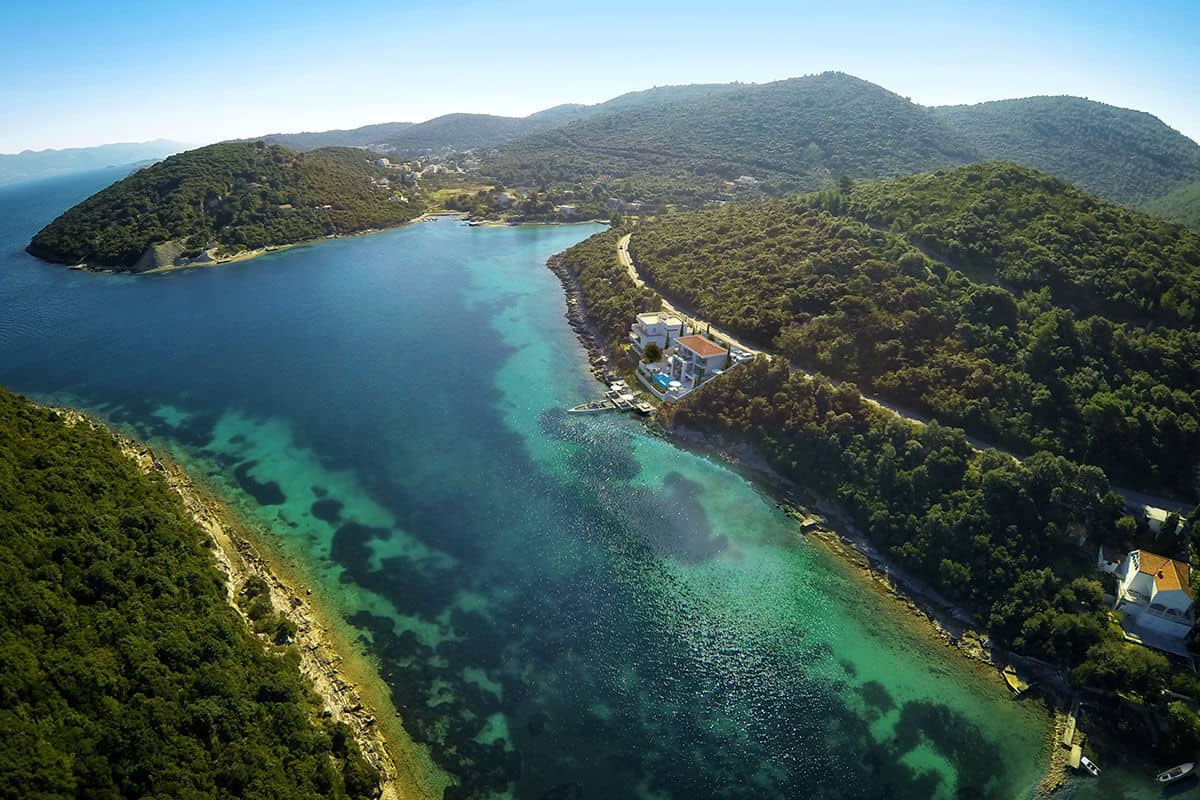 How to determine if the country has high or low real estate investment risks?
If you are looking to invest in real estate abroad you should try to look for the factors that will help you get a better understanding of the potential investing risks.
If you are looking to invest in real estate abroad you should try to look for the factors that will help you get a better understanding of the potential investing risks.
Economic situation: this factor will tell you more about the country's economic health. Search for the ability of your preferred country to pay its debts and to attract foreign investors (not only in the real estate industry). On the other hand, you should see what are the tax rates and the exchange rates.
Geopolitical risks: this factor will tell you more about the governance type of the country, political environment, and stability, and the country's political influence. This is important because sometimes the country may be economically strong, but the political factor may be unstable. One of the most overlooked factors is what policy the country has towards foreign citizens who want to buy the property there.
Transport and Infrastructure: Some countries may be stable and perhaps have good indicators of growth but they are overdeveloped or they have property development opportunities, but a low infrastructure (bad roads, outdated water or electricity infrastructure, etc.). This would be a drawback if searching for a country to invest in.
Security: It's always important to see if the country has low crime and corruption levels.
Buying or investing in real estate abroad involves careful research and analysis of the potential risks because one reckless decision might lead to investment losses. How can you avoid them? It would be best to hire an independent valuation. Yes, even if the country looks stable economically and politically stable. Why should you consider an independent valuation? Obtaining an independent valuation and guaranteeing the integrity of the property is a fundamental part of any real estate transaction, however, and it is important to remember that any costs are a small price to pay to protect a larger investment.
Links that can help you get a better understanding of a country you would like to invest in: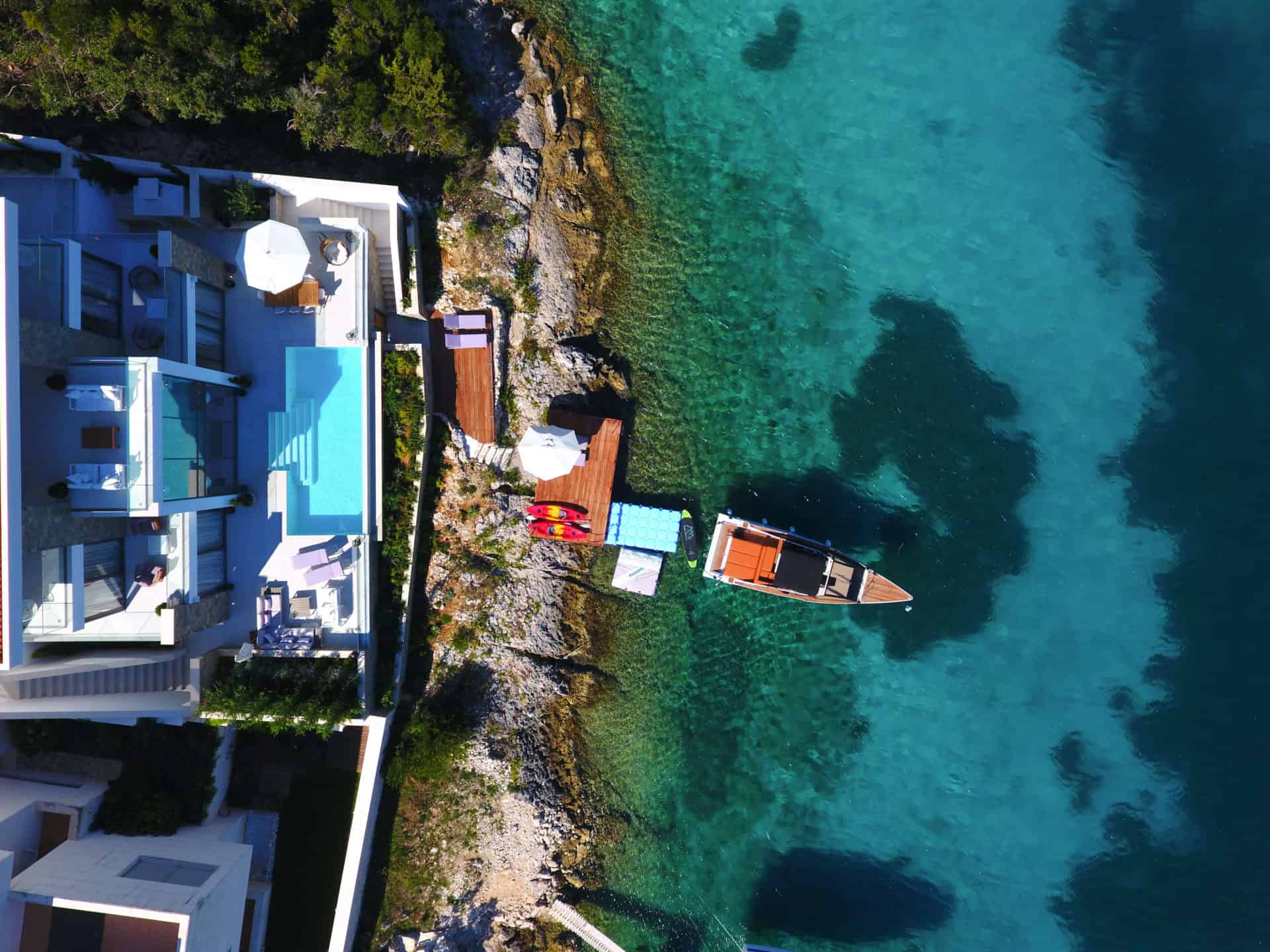 Does the country meet your requirements?
If you have done your homework with researching the country of interest, you should focus on the next level with more questions that could help you determine a property investment plan with a strong foundation. Ask yourself these questions:
What is the weather in the country I want to invest in?
Do I prefer coastal areas or the mainland?
Do I prefer urban or rural areas?
Will language and culture be a barrier for me?
Answering these questions is not important just to narrow down the country you could invest in, but it could also give you a direction on what type of property you could invest in. For example, if you are aiming for a coastal area with nice weather throughout the whole year, and the country you are interested in benefits from tourism, especially in that coastal area – this information could give you the idea to look for rental properties or perhaps the land where you could develop a new property.
This again draws a new set of important questions like how do you think of your real estate investment? Many real estate investors have investment goals like renting the property to produce monthly cash flow (the profit left each month once you subtract the expenses and often the mortgage payment from the rental income you receive).
These investors aren't that concerned with whether the price of the property goes up long term (whether it "appreciates") but only the ROI (return on investment) they can receive from the rent each month. On the other hand, many investors see real estate as something that they can hold onto long-term to preserve purchasing power. In other words, they would use it as the gold – own the property and wait until it goes up in value.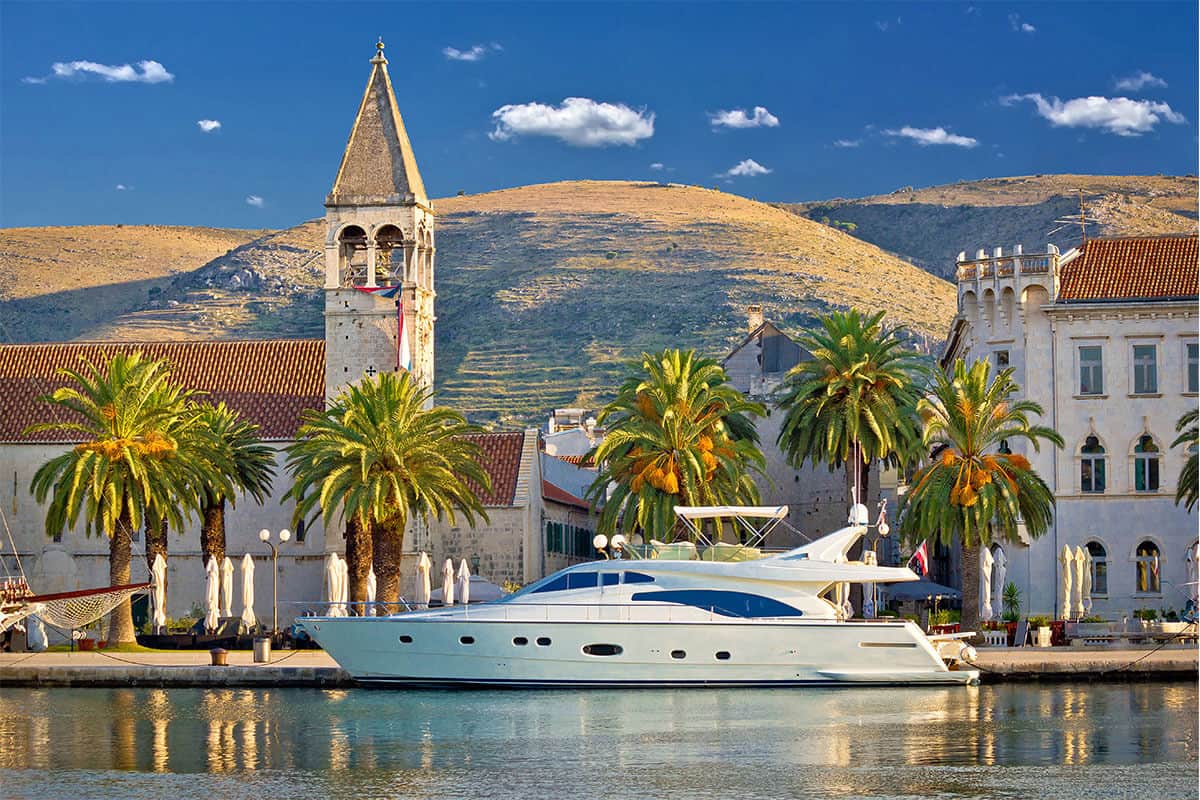 Is Croatia good for International real estate investing?
Having all these points covered and adding them to the current situation (economic and political) with future predictions – the answer is yes.
If we talk about geopolitical structure Croatia is a member of NATO (since 2009.) and is a member of the European Union. This provides the stability and safety framework for every business activity. Thanks to the unique geographical location which includes Central Europe, the Mediterranean area – Croatia could be considered as the "European link" to the world. From Croatia, you can easily reach any major European destination (thanks to the modern traffic and transport infrastructure).
29, 547 km of roads
2,726 km of the rail network
7 international airports and 2 small airfields
6 seaports
4 river ports
One of the most developed natural gas distribution networks in Europe
100% internet coverage
Not only a natural paradise
Croatia has been praised for its natural preserved beauty with 1000 islands and hidden bays. This actually is one of the great selling points, not only for tourism but for real estate investing also. There are several reasons for that.
Croatia has an infinite source of naturally preserved areas, but the thing is not all of these areas are suitable for development. As you guessed it, these areas are well protected – some of them by UNESCO, which leads to a limited number of opportunities for real estate development or land purchase.
The next thing is the fact that Croatia is still not overdeveloped compared to coastal areas of Spain, Portugal, France, or Italy. Due to the fact that Croatia has been recognized as the ideal tourist destination (even retirement and expat living destination), it is still on the rise. There were new investments in terms of new luxury resorts, hotels, yacht marinas, etc, but when you see the bigger picture there are still plenty of investment opportunities available.
The economics statistics in Croatia should also not be overlooked. The economy in Croatia has risen by a modest rate, and the rise is positive since 2017. Standard & Poor's (S&P) raised Croatia's credit rating to 'BBB-/A-3' from 'BB+/B' in March 2019, putting the country back into the investment category after six years.
Is Croatia attractive to foreign citizens and expats?
Recent data show that Croatia is very attractive to foreign citizens, investors, and expats. According to the last research by the Global Property Guide – over 70.000 foreign citizens own a property in Croatia.
As you might expect, most properties were bought on the Croatian coast. Only 3% of foreign citizens choose the area around the capital city of Zagreb. The prices of the coastal properties may be higher, but considering the factors (such as waterfront location, tourism potential, organic food and wine production, etc.) – buying a property in Croatia is considered to be a good investment for many foreigners.
The most popular places to buy property in Croatia are:
Is there a demand for buying a property in Croatia?
Demand for the properties on sale in Croatia is on the rise, thanks to strong local and foreign demand. In 2018, the total number of new dwellings sold in Croatia rose by 18.6% to 2,880 units from a year earlier, according to CBS. Likewise, the total area of new dwelling sales was up 18.7%  to 196,272 sq. m.
Notes to take:
The best place where to invest in real estate is where:
There is a high demand for local people.
They can afford the demand.
Stable national economy.
High GDPR.
Less external conditions affecting the national economy.
So you can get:
High ROI
Increased rental income.
The high potentiality of capital appreciation increases.
Date released: May 22, 2020