According to new statistics people are going to invest more in Smart homes and home automation gadgets.
There is a forecast that the Smart home market will reach a value of more than 53 billion USD globally by the year 2022. Interestingly, video entertainment is expected to have the largest share. The home security and smart speaker systems (voice control) are right next to video entertainment.
If we talk specifically about the Croatian market, the total revenue for the Smart Home industry was 29 million dollars in 2019. By the end of od 2023. the market will hit the value of 73 million dollars.
Why is Smart Home important for the real estate business?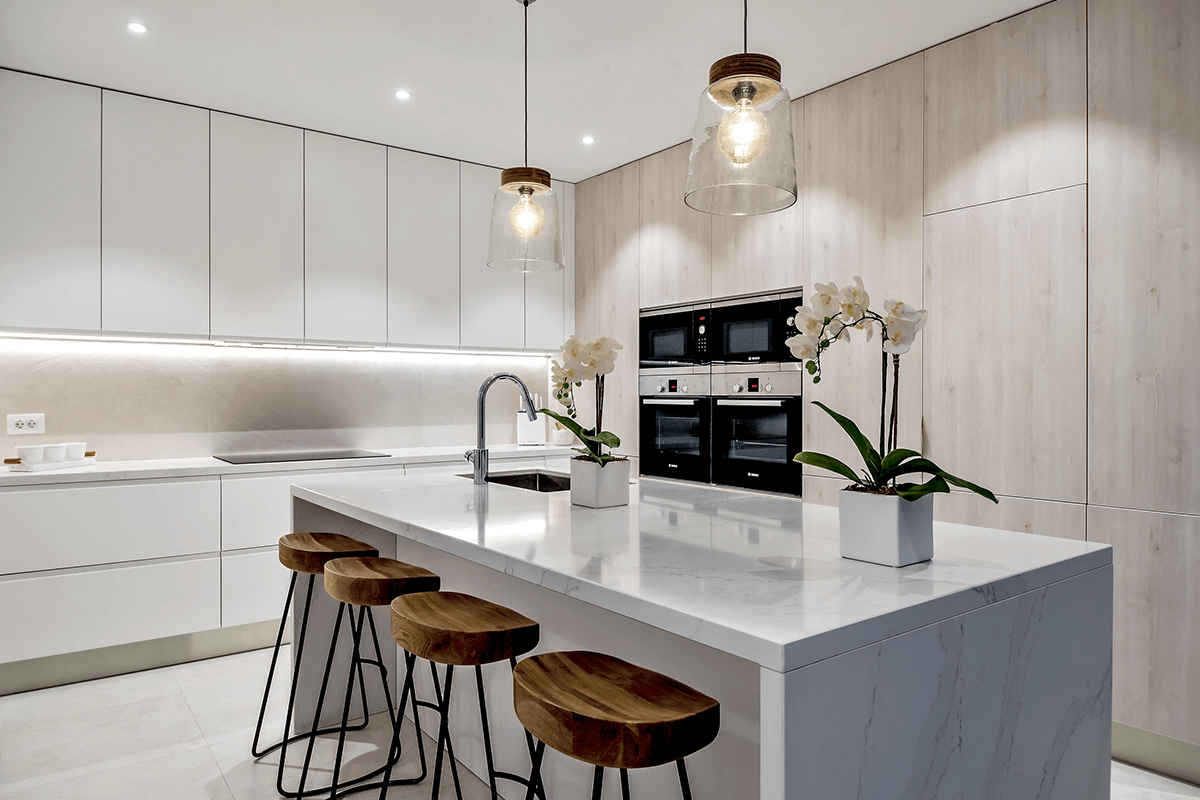 The answer is – the increased value of the property and a faster sale. How is that possible? Let's start from the beginning. As you know Wifi and Bluetooth technology is integrated into almost every possible device that we use daily. With new features and applications that come out every day, it was a matter of time when will the technology affect the real estate industry. New technologies can make the homes safer, easier to manage and they can lower the amount of the bills at the end of the month. That is why automation technology is embraced by the older and new generations.
Speaking of new generations, Millenials are now the generation that will shape the real estate industry. They are entering the real estate market in great numbers and the main difference from previous generations of home buyers is that they have special preferences when it comes to property purchase. Along with type, neighborhood, size, and other preferences, the implementation of smart solutions is also at the top of the list. That is not surprising especially if we know that Millenials rely on technology and do most of the tasks with their smartphone or computers. Energy-efficient devices, smart security cameras, voice control, basically anything you can control with an app or smartphone is something that will attract young buyers.
Let's not forget the older generations because they also invest more in smart devices, especially those that offer smart solutions for home security and downsizing the bills.
New automation systems increase home convenience. It's not a secret that better convenience is a key selling point for properties. The studies have shown that implementing a smart home system can increase the property's overall value by 5%.
Which smart home system should you acquire for your property?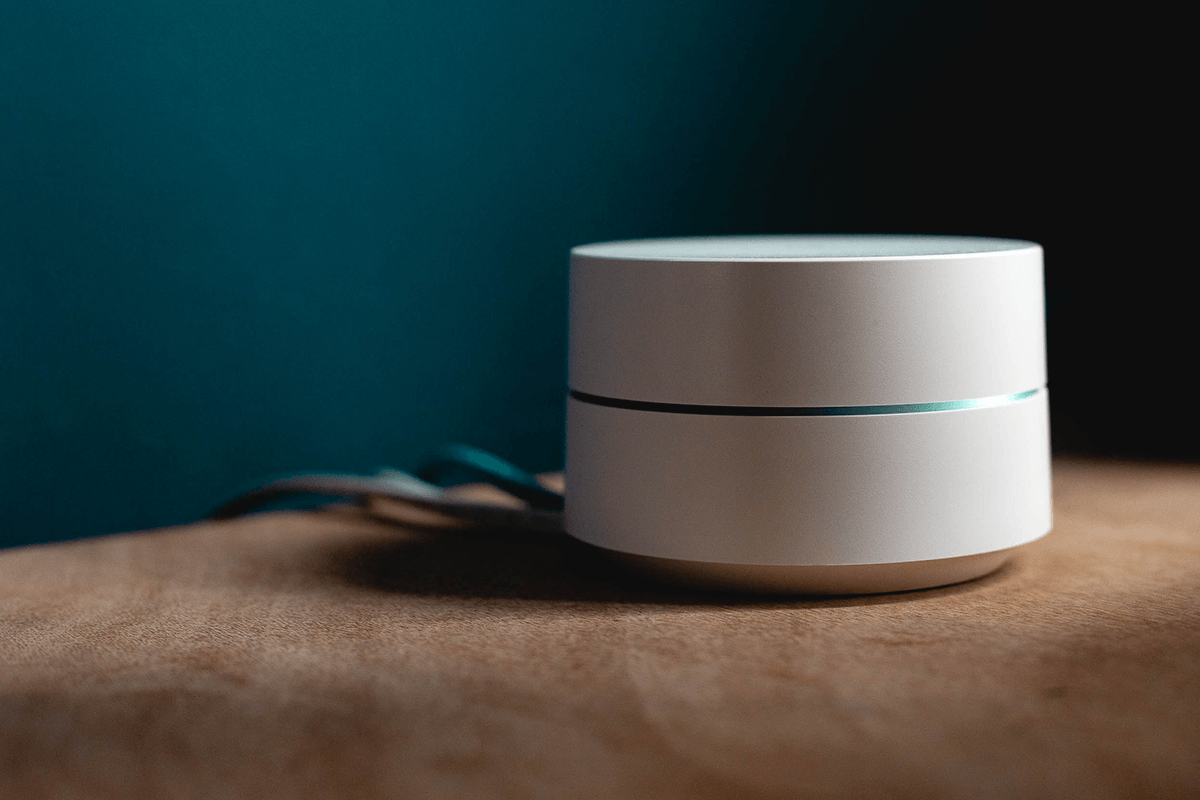 Real estate agents agree that homebuyers like to see the latest technology in a home and that is why they're willing to spend more on a house with features to save them time on installing them themselves. But the question is what is the best smart home system to invest in if you own a property in Croatia?
Solar panels
For instance, if you live in southern parts, specifically Dalmatia or Dubrovnik Neretva the region the best option would be implementing solar panels. Solar panels can process 15% to 22% of solar energy into usable energy and these regions have the sunniest hours per year.
The more efficient solar panels the less power your property will consume from the grid, which means saving money on electricity bills. Also, it is good to have the power stored and ready to use for later, especially in situations when you won't spend some time around the house.
Smart appliances
If you are looking for a smart solution that will be energy efficient and will reduce the bills, but you are not willing to invest too much money, you should consider something like Smart Plugs. They have easily integrated with your smartphone and voice assistants (Google or Alexa) and with them, you can create schedules. With the schedules you can easily turn off and on devices, basically, effectively manage the home's most power-hungry devices.
Smart temperature regulations
Temperature regulation is not something "new". It's here for a longer time, but new features allow more efficient energy consumption and of course, the remote control (with smartphones for example). Many homebuyers consider smart temperature control systems as a high ROI feature. That is why it is wise to consider having some smart thermostat solution for your home.
Smart water consumption system
There are some solutions on the market that can save you 30% – 50% of annual water use. That is beneficial for both – your bills and the environment. The convenience part is that these systems can be programmed automatically whether you are at home or away and it could be adjusted to the weather.
Voice control
If you are looking for a complete home convenience you should use voice control gadgets. Of course, this should be used if your home has already several smart home appliances. You can then sync those gadgets and make them respond to the voice command. Practically you would be able to control your home from the couch or your office. Imagine never having to worry about leaving your iron on.
Smart houses are easy to sell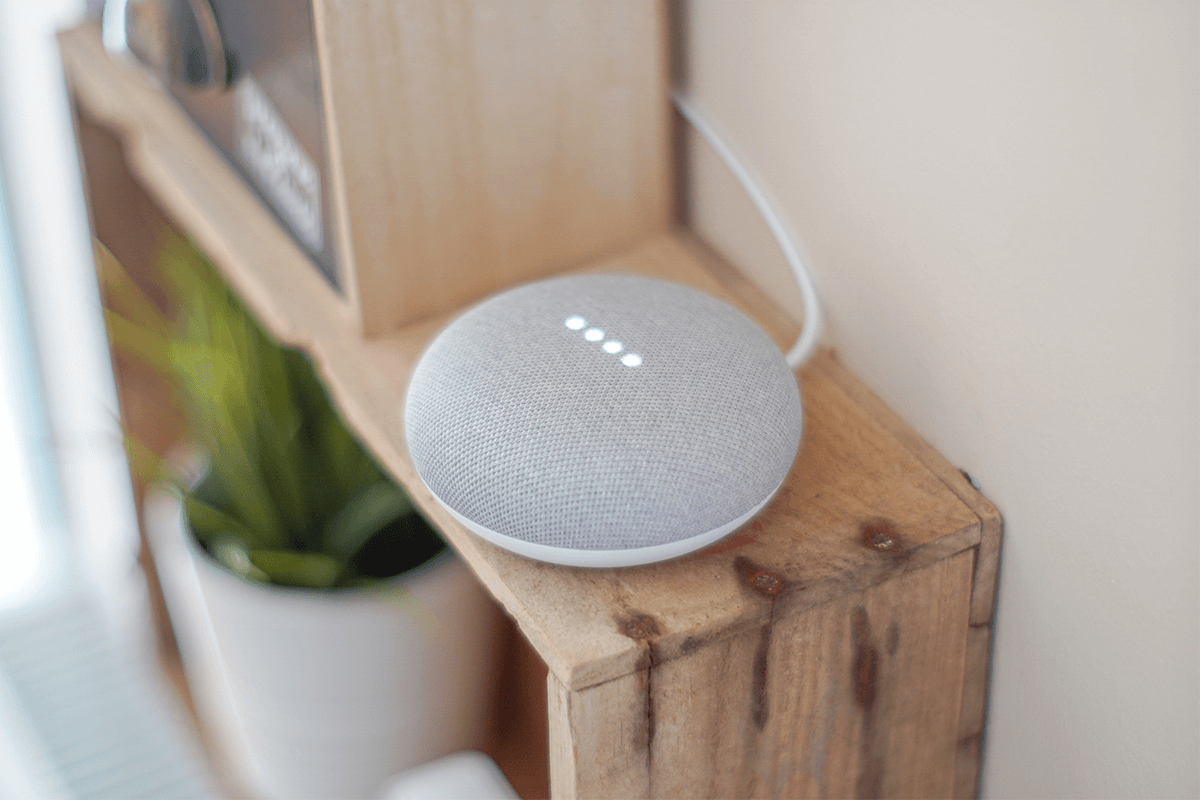 With smart home systems taking over the global market, more homebuyers will see their benefits. Adding that kind of amenities to your property will rarely be a bad investment. They can be beneficial for you and your potential buyers. In Croatia, the implementation is still in its initial phase. That could be a great opportunity if you are a home seller.
The whole point of a smart home is service and the ability to save energy and money. If the home buyer is interested in several properties in your area and has smart home solutions, there is a great chance that the home buyer will remember it.
When you give the home buyer some statistics about the effect on saving the energy, for example, 12% in cooling or heating, those stats will give them something to think about further. If you have some of these home features already, always remember to put them on your listing. They will surely make your property sale ad stand out.
Date released: November 9, 2019