Is it worth it to continue with the property selling process during the pandemic od Coronavirus?
A question which probably majority of property sellers may have asked, especially those who hadn't been able to finish the process of putting the property on the list (the process of taking property photos, finishing all the paperwork, preparing materials, hiring real estate agency, etc.)
Whether you are in a hurry with the property sale or not, it is understandable that you may have a number of questions. That is why we will try to outline 6 key steps that will help you decide if you should move forward with the property sale during the COVID-19.
Step 1 Schedule a meeting with your Real Estate agent
If you haven't talked to one of the agencies, you might consider doing it now. Why exactly?
They know every single detail about the trends in the local area
Their analytics can tell you precisely if there was an increase in demand
They are in direct contact with the potential property buyers
With all this information you will be able to make the decision to list your property immediately or to wait while the COVID-19 situation ends. Also, you can get the insight about the property prices in the local area, which can help you determine the asking price of your property.
Since there are many rules that limit social contact, Move Croatia has started to encourage every property sellers who seek help and advice to schedule free, online meetings, where they will be able to get all the information that could help them develop a strategy.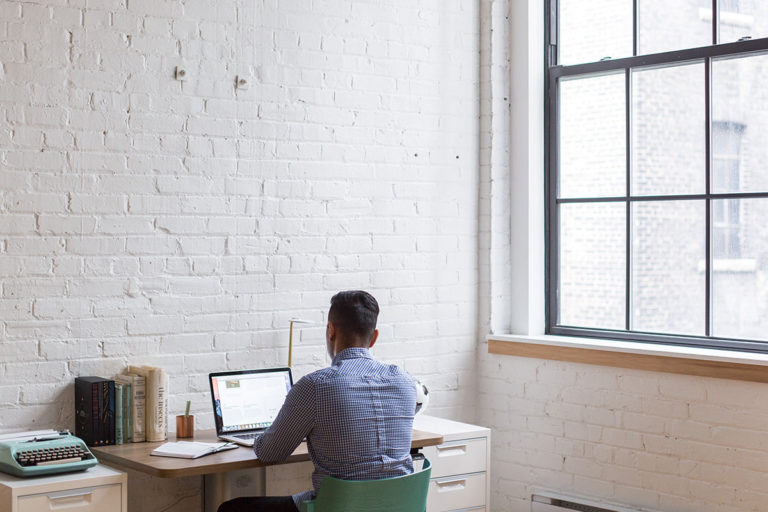 Step 2 Get an online property appraisal
What if you didn't make it to get a property appraisal which will determine how much you could sell your property for in the current market.
Since the agents can't come to your home and conduct the appraisal, you should consider an online meeting with some of the online communication tools (if you are comfortable with that option).
The process goes like this: We would ask you to walk through your home on Skype, Facetime, or a similar tool if you would like a direct meeting. If you are not very comfortable, you could just film the tour with your smartphone (if it has a good quality camera) and send it to us via mail.
Either way, your agent will review:
The key selling features of the property
The location
Buyer demand
Their active buyer database
Relevant market data
Wider market trends
Properties currently on the market
The agents will summarise their key points and provide you with a comprehensive report on the local market, along with a suggested price guide for your property which is appropriate during this coronavirus period.
Step 3 Choose a marketing method
There are two main ways to market your property in Croatia – Open and Discreet marketing.
In this situation, it may be better to use the option of open marketing so more potential buyers could find your property. On the other hand, there shouldn't be neglected the wishes of the sellers who want to keep their sale private. That is why there are discreet marketing services, which goals are to target serious buyers without putting it on the open market.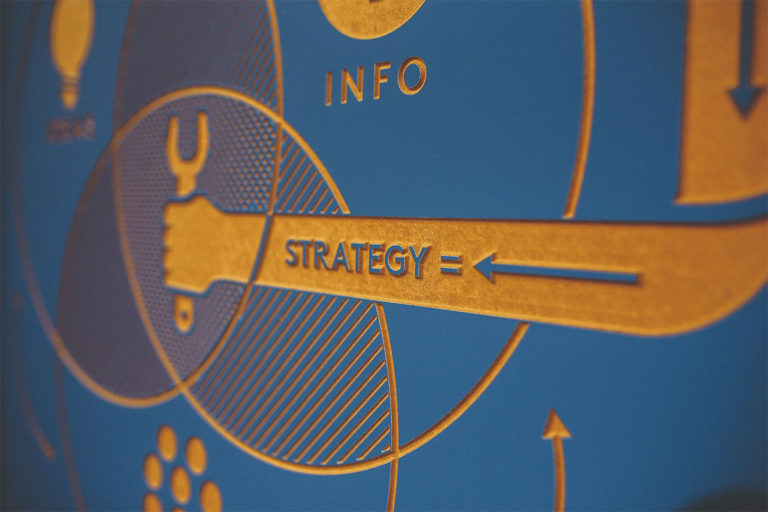 Step 4 Prepare your property for sale
As this is not currently possible, there are many simple DIY ways you can style your property to sell without having anyone come into your home. Property styling significantly increases your chances of reaping the highest possible sale price and, with a little planning, you can style your place yourself like a professional. Also, don't forget to declutter your property. Remember, the better the photos (or video) of the property are, the more potential buyers you can attract.
Step 5 Do you need legal help?
Selling a property is a legal process and managing the documentation and settlement (by yourself) of your property's sale can be complicated. Having a lawyer who is familiar with the legal documents and legislation in Croatia (and who is familiar with the property law in the local area), can provide you peace of mind and ensure the process runs smoothly.
Step 6 Promotion of your property
Assuming you did the previous steps, you should move forward on letting your agent create a customized marketing strategy within the boundaries of the current situation.
As a starting point, your marketing plan should include promotion on the website (of the agency you are working with), and after that focusing on social media, directly to the buyer database and via direct emails or phone calls (especially if you are looking for a discreet type of marketing for your property) to the active buyers.
If you are looking for a more comprehensive marketing plan, the agency should combine the methods mentioned above with additional tactics like adding floor plans (3D layouts if available), virtual tours and promotion across all the key real estate portals.
When it comes to marketing and promotion of the property it is necessary for you to be involved and informed about every detail (as the owner you are the person who knows the best features of the property, but on the other hand, don't forget to trust your agent's marketing skills). A good real estate agent should always send you monthly reports of your property's performance, so you can try different marketing tactics.
A Move Croatia team hopes you and your loved ones remain safe and healthy. Also, if you need any kind of help regarding property selling or buying feel free to contact us.
Date released: April 21, 2020