Simple tricks that can help you prepare your home for sale after the Coronavirus.
If you were thinking about selling your home before coronavirus, luckily, you still can. In fact, this is a good time to prepare your home or land for sale when the current state ends. What is also important is the fact that activities in the Real Estate industry have not stopped, as reports show. The property purchase process has simply shifted to a more virtual home buying experience, with live video-chat tours.
Even if you feel like everything has stopped, now is actually a good time to make all the necessary preparations that can help you sell your house.
1. Remove the clutter from your home
Your home may look new and stylish, but even a small thing can distract buyers from its key selling features. Also, owners tend to attach emotionally to some things, so they might think that it would be good to leave it there. When it comes home decluttering and deciding which things you should remove, try to think like a buyer. If a buyer visited your house, would he/she like your things?
The first impression is very important, which why the clutter could undermine your chances of selling your home.
To get you started, here initial steps you can take:
Remove old and oversized furniture: large furniture and too many pieces of furniture not only clutter rooms but make rooms appear small to homebuyers. Think about what furniture actually needs to be in each room to highlight that room's best features, then eliminate the rest by putting it in storage, selling, or donating it.
Store your possessions: removing your possessions in a box (and moving them to another place) is a great way to declutter your home. You can temporarily move all your non-essential items into the unit while allowing your home to be more inviting to potential homebuyers.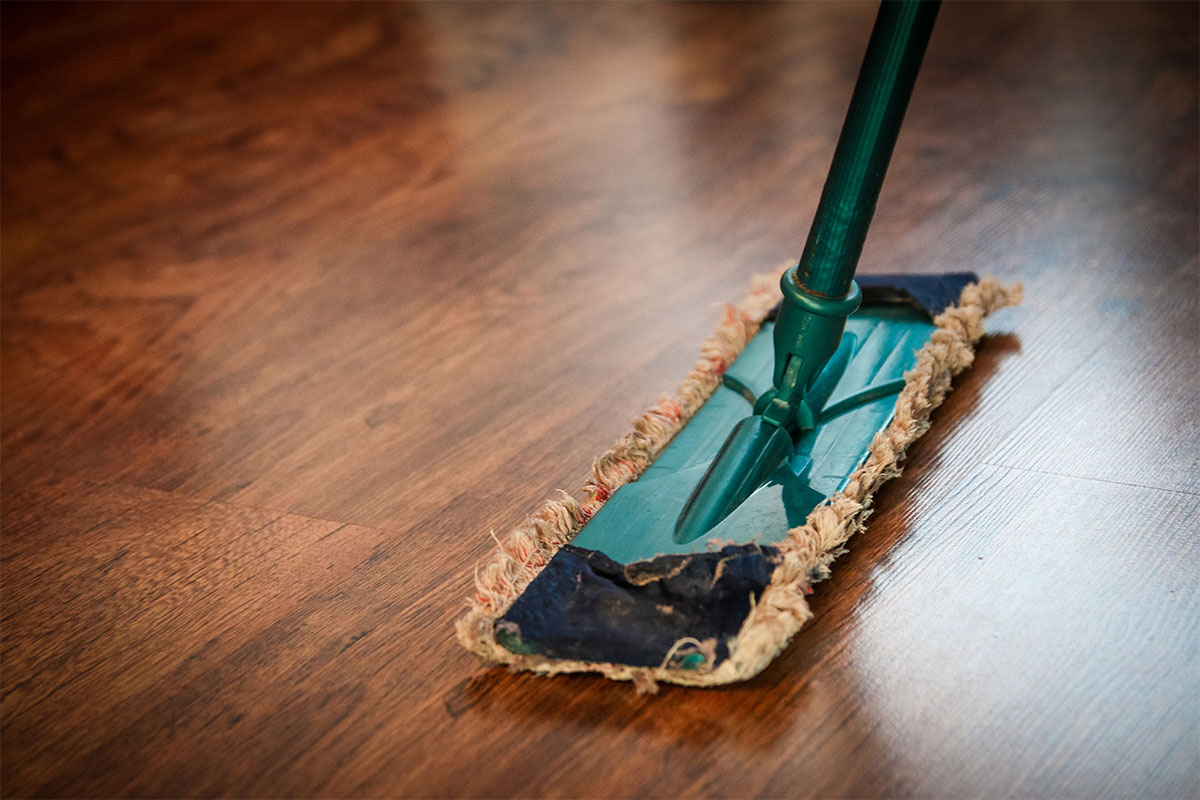 2. Clean your home
Using the analogy of picturing yourself as a buyer. What if you came to inspect the house, but it looks dusty and smells bad? No matter how beautifully looks, you would think that the owner didn't take care of the house too much. If your home isn't clean and presentable you might easily lose your potential buyer for good. The cleaning doesn't only apply to the regular weekly, monthly cleaning. You should also inspect for usually overlooked areas and things around your house (for example: cleaning the mirrors, the windows, drapes, and curtains, grout in the bathroom, etc).
3. Look for areas that need to be upgraded or repaired
It is very hard in times of social distancing to hire someone that will do repairs in your home or to go to the store and buy things you need if you would do repairs by yourself. Since we all have to stay at home, now would be a good time to take notes about things that need to be changed or repaired, and make a list of things to buy (when possible).
Here are some upgrades you can do by yourself:
Repaint your rooms in neutral colors
Upgrade the hardware in your kitchen
Replace doorknobs for a more contemporary feel
Add floating shelves for more storage
Upgrade sink fixtures and indoor lighting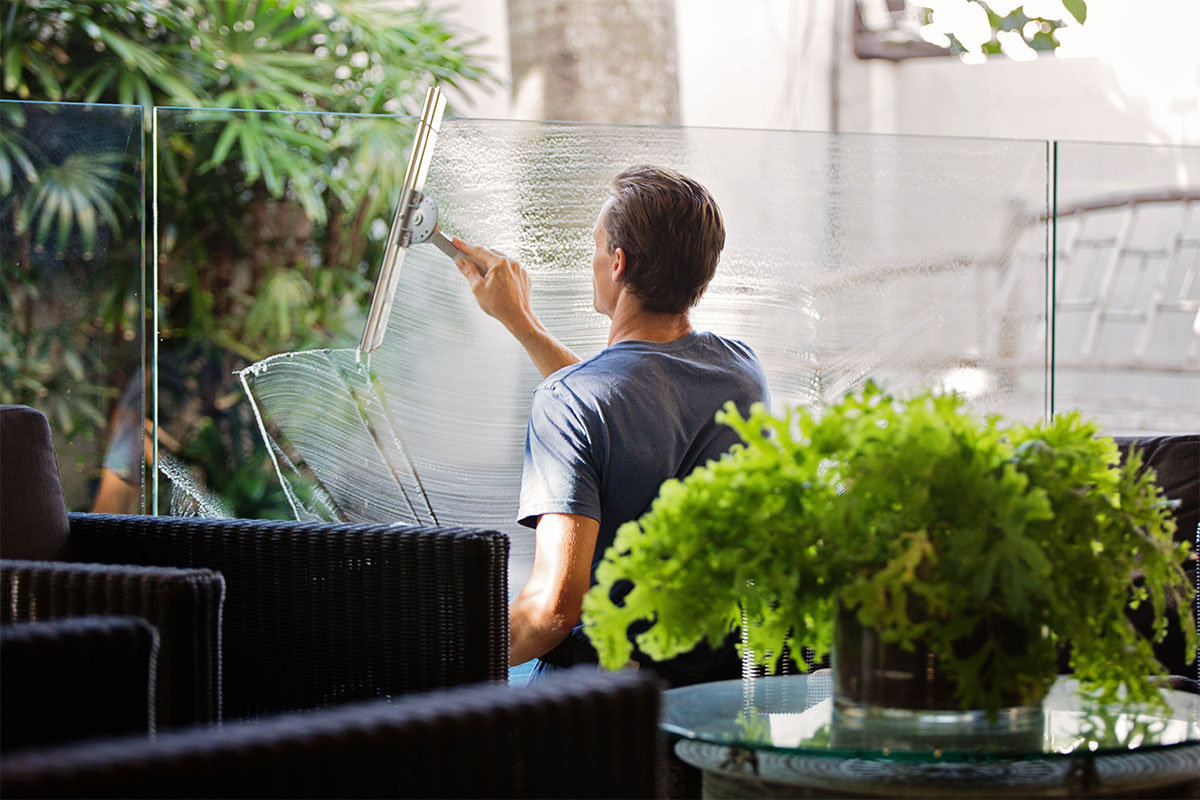 4. Don't forget the house exterior
When it comes to the house exterior, sometimes all you need is just paint and some creativity. Only small changes are enough to impress a home buyer, which is important because the house exterior is the first thing the buyer will notice. Here are some inexpensive things you can do, but which can make a big difference:
Rake your yard
Clean the exterior of your house with a pressure washer
Wash your driveway
Use potted plants to add character to your entrance
Upgrade outdoor light fixtures
Get a new welcome mat
Upgrade your mailbox
Check your roof
5. Show your best home assets
After you declutter, clean and upgrade your home you should focus on staging your home – decorate it in a way that will showcase the best features. It's fair to point out that many people go over when it comes to decorating. Before you do anything it is best to seek advice from the experts. It's important to do this correctly because (even it is optional) this will send a message to the buyers that your home doesn't need any renovation once they move in.
Here are the few things that can get you started with home staging:
Depersonalize your home by removing family photos
Utilize towels, throws, and pillows in light colors to brighten rooms
Set out fresh flowers
Create an outside seating area
Make sure all your lighting indoors and outdoors is the same or similar color temperature
Less is more with items on shelves and counters
Date released: April 27, 2020