Is it a good time to buy a property? The answer is somewhere in the middle. Today it is easier than ever to access every possible information about the properties and the neighborhoods. Also with the help of new technology like 3D walkthroughs or AR, you can even discover all areas of the property, or you can simply schedule the live tour.
But again, it is hard to imagine that someone would buy a product without actually seeing it in person. Seeing the property in person is the most important part of the property purchase process. From that point, you will make a decision that is worth it to move forward with the process. That is why buying a property during COVID-19 could make things a little bit harder.
If you are looking to buy a property (or you wanted to buy it before Coronavirus), you must have many questions about the current situation in the real estate market and how to approach the process of buying a property in general.
To give you some guidelines which could help you develop a further plan and strategy, we decided to compile a list of our most frequently asked questions.
Is it possible to buy a property in Croatia during coronavirus?
Yes, you can still buy properties during this period. In fact, right across our network, we are being approached by property and landowners who are looking to sell their property and are interested in finding out how many active buyers are in their marketplace. The real estate industry hasn't fully stopped, it has just shifted its operations online, which is a big opportunity for many markets.
How can I search and find a property in Croatia to buy during the Coronavirus?
If you are looking to buy a new house or land in Croatia, our website movecroatia.com is your go-to resource for all our latest listings. All the property listings include high-quality professional photographs, videos, 3D renders, and floor plans so you can easily inspect properties from the comfort of your home. If you need more information about the process of buying in Croatia, our news section will have valuable information that can help you prepare and create a solid strategy.
How can I find out about off-market buying opportunities in Croatia?
Many sellers in Croatia prefer not to openly advertise their property. It is still a tradition in Croatia for properties to be sold by word of mouth, particularly among the older generation. We have built a private network of local contacts who keep us well informed about which owners are interested in selling.
How can I view a property during the Coronavirus regulations?
Due to the recent Government regulations, it still remains to be seen how will property viewings be organized (you can track Government regulation and changes on its official website).
To organize the inspection, buyers should contact the real estate agent directly. They will have all the latest information about the change in the rules and relaxation of current restrictions. To help buyers see the property, at their request we can contact the property seller and arrange the live tour via some of the communication tools (Skype, Google Meets, Zoom, etc).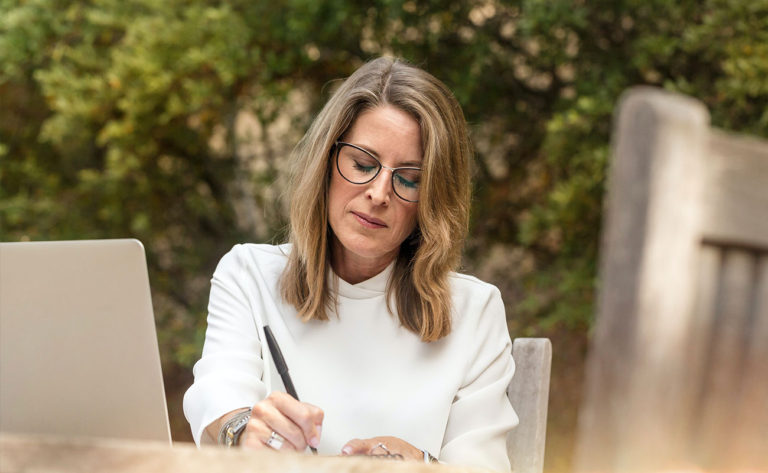 How can I contact an agent about a property I'm interested in or about buying in the area?
We are here to help. All our agents are easily contactable via phone, email, social media, or digital meeting platforms. They would love to hear from you and answer any questions you may have about one of their properties, the local market and to talk about your short or long-term property plans in Croatia.
How do I stay informed about the latest information on COVID-19 and its impact on the property market in Croatia?
The Move Croatia News section is your go-to resource for the latest information on all things Coronavirus real estate-related. Each week we will update this with practical insights from our wider network of industry leaders, about what is happening in the COVID-19 property market and how it impacts you.
We'll also be sharing practical tips for homeowners, investors, buyers, and renters, to help ensure you are in a strong position.
Date released: April 23, 2020