5 people that will help you:
highlight

best property features

sell the property faster
You have finally decided to sell your property. Before you start sending the message to real estate portals and agencies, you'll definitely want to know the next steps that could help you sell the property faster. If you think that cleaning the house, taking photos, and posting them on different real estate channels is enough for faster property selling, think again. Your future property buyer will try to envision your home as a potential investment opportunity or a new home, and this is why you have to show its possibilities in the best possible way.
It is very important, especially if you are a first-time property seller to include people that will let you highlight the best possible features of the house. Even small details can decide whether property selling will be a smooth process or a stressful experience.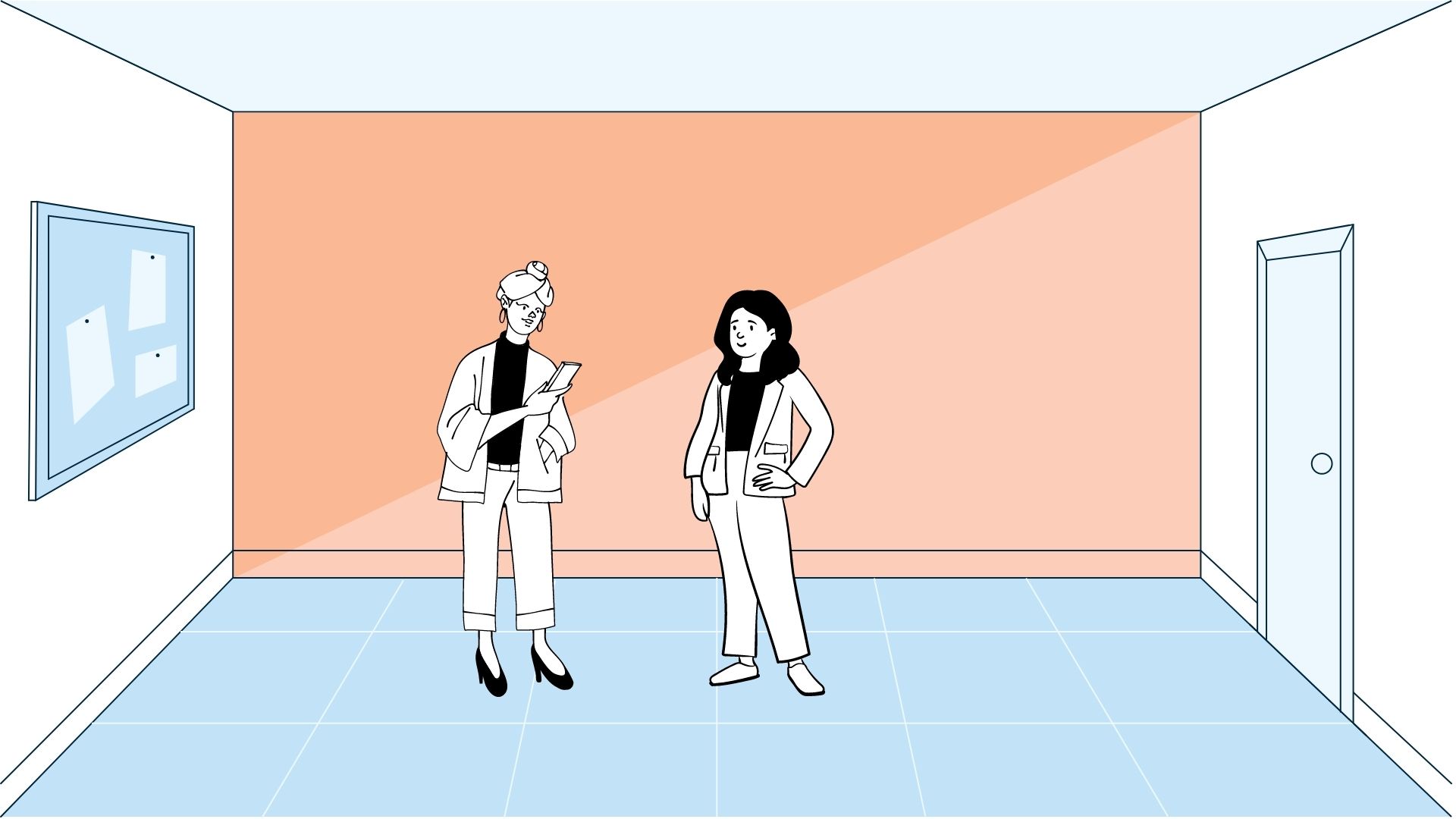 1. Real estate agent
A real estate agent is always the right person to turn to when you want to sell the property. Usually, sellers don't have much time at their disposal to track all details in the process of property selling. Only good real estate agents will lead you through the process and advise you on the steps you need to take. Every real estate agent can post about your property on their channels and wait, but a good one will try to create the best possible strategy to promote it, negotiate with the buyers, and close the purchase.
2. Home inspector
In our experience, there are many property buyers which in almost 100% of the cases invite the home inspector to determine the condition of the property. If you haven't noticed that something wasn't working properly around the house, property buyers could easily use that information to lower the property price. To avoid losing money, you should consider inviting a home inspector before potential buyers. Knowing the condition can be your asset during the negotiation process. You will be in charge because you will be able to react properly and fix all the problems.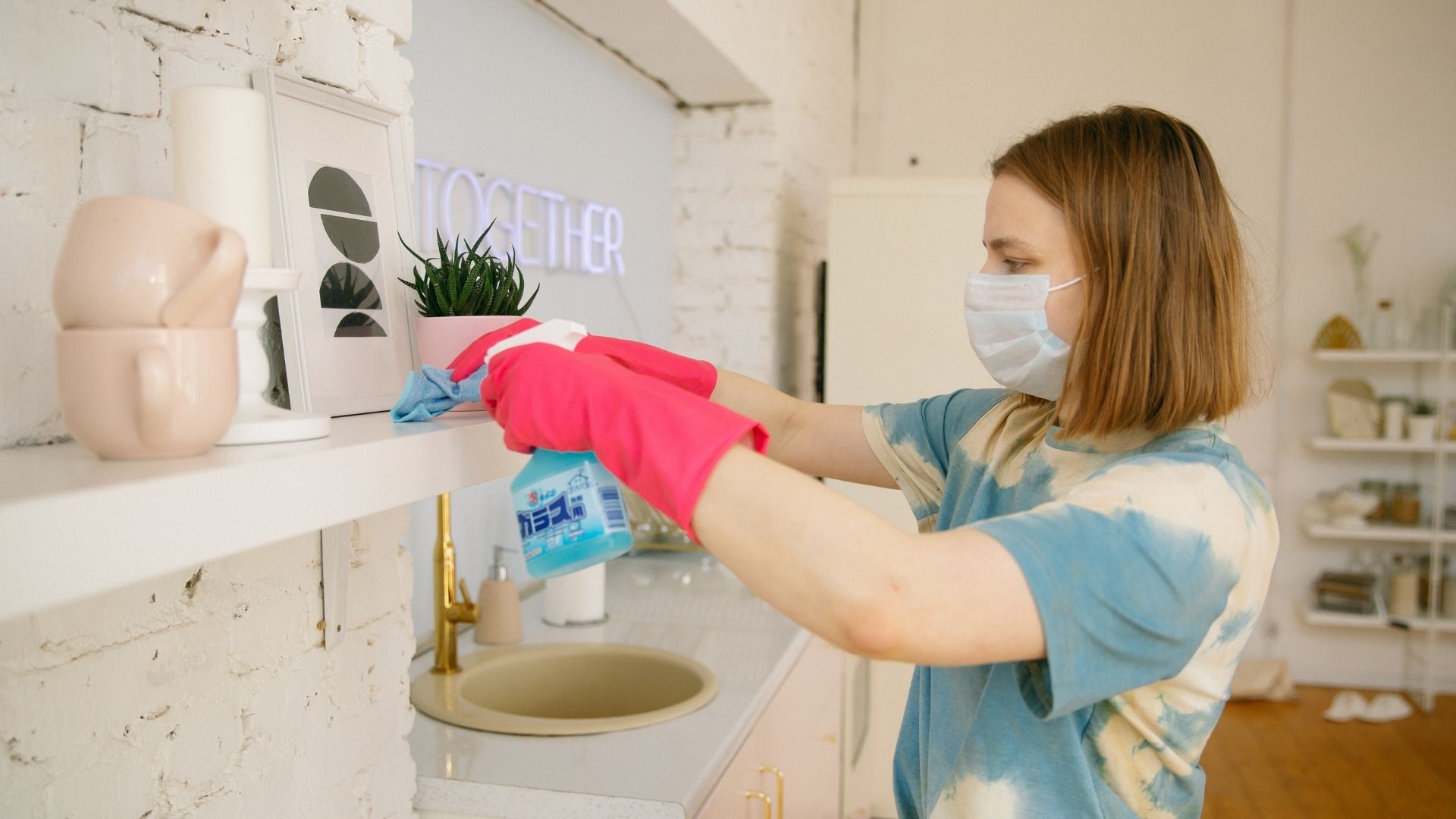 3. House cleaner
It's true, you can do the majority of the cleaning by yourself. Hiring a cleaning service agent should be an option only if you don't have time for cleaning the property (because of work or other obligations). Cleaning the house can make a huge difference when selling a property. When first buyers visit your home, you can be sure that they will open closets, explore cabinets, and they might move furniture around.
It's also important to consider the timing of cleaning your home. It is something you should invest in before your home is on the market, so the listing photos can reflect your clean and decluttered home. You should also consider having your home cleaned regularly while it's on the market. It could take some time to sell, and if you're living in it during that time it may be extremely difficult to keep it in pristine condition.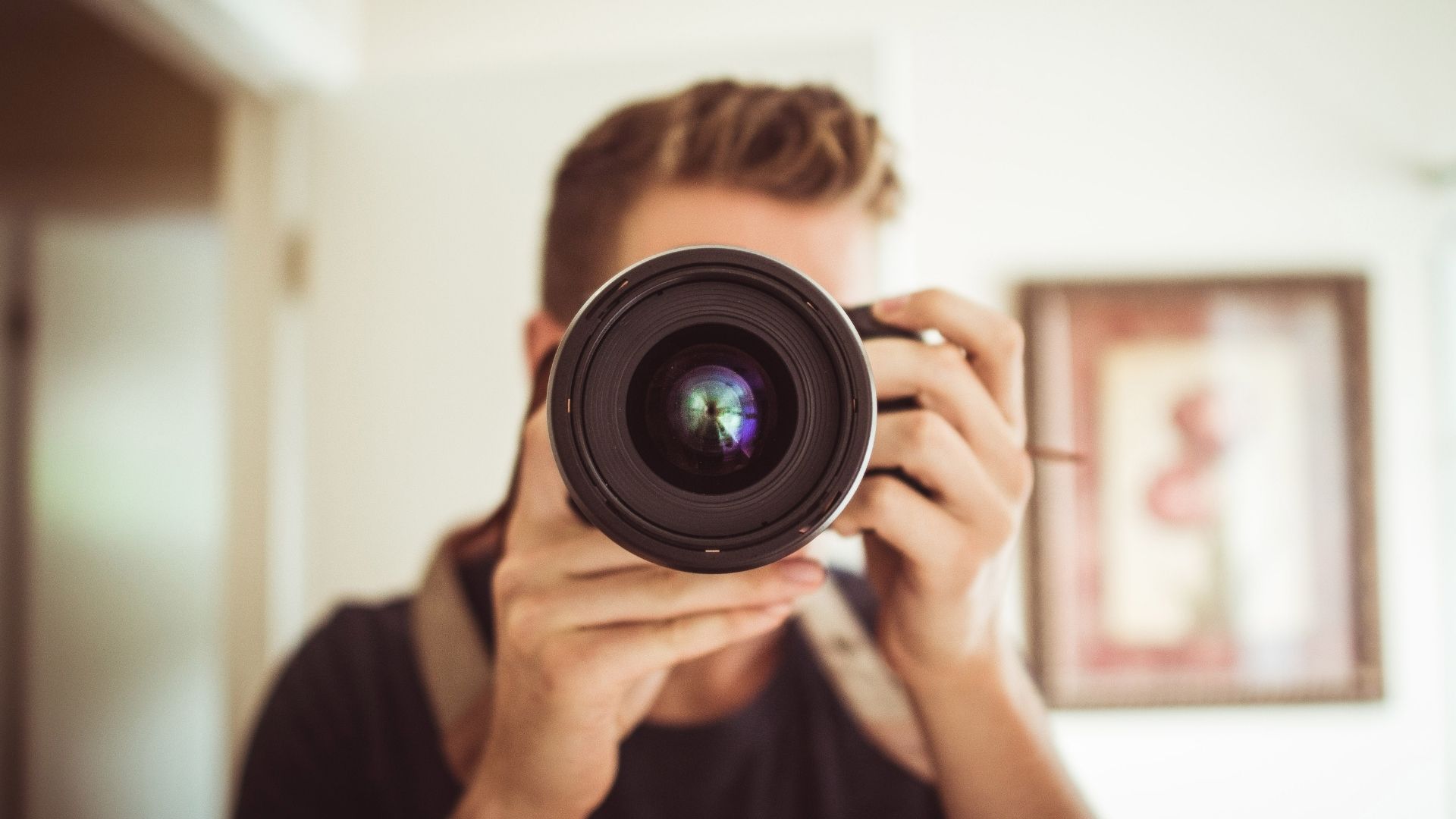 4. Real Estate Photographer
The key to successfully listing and selling your home quickly is the photos. Today, more than ever before, online browsing is a critical part of the home buying process. Buyers can tour your entire home without ever leaving their couch and if they aren't sold on the images that they see online, they will move on. That's why having professional real estate photos of your home is so important. You may think you can take some of these photos yourself, but research shows hiring a professional photographer can help homes sell faster and for more money. 
In addition to traditional real estate photography, consider adding in aerial photography – which can show off your entire property, a scenic view, and the surrounding area.
Tip: when you hire a real estate agency in Croatia, ask them if they offer photography services. Some real estate agencies offer these services for free, as a part of the representation contract. If you need more information on free real estate photography services checks our page for property sellers.
5. Handyman
Before listing your home, you'll want to make sure you've made the necessary repairs and renovations. Sure, there will be projects you can easily complete yourself, but what if you don't have the time with everything else going on or a repair project is over your head? That's where a handyman comes in. 
Additionally, before you can sell your home, it will likely need to go through a home inspection. A professional home inspector will give you a home inspection report, which is usually a list of any issues needing attention. Handyman services can be extremely helpful for addressing problems on that list and making sure any repairs are done up to code.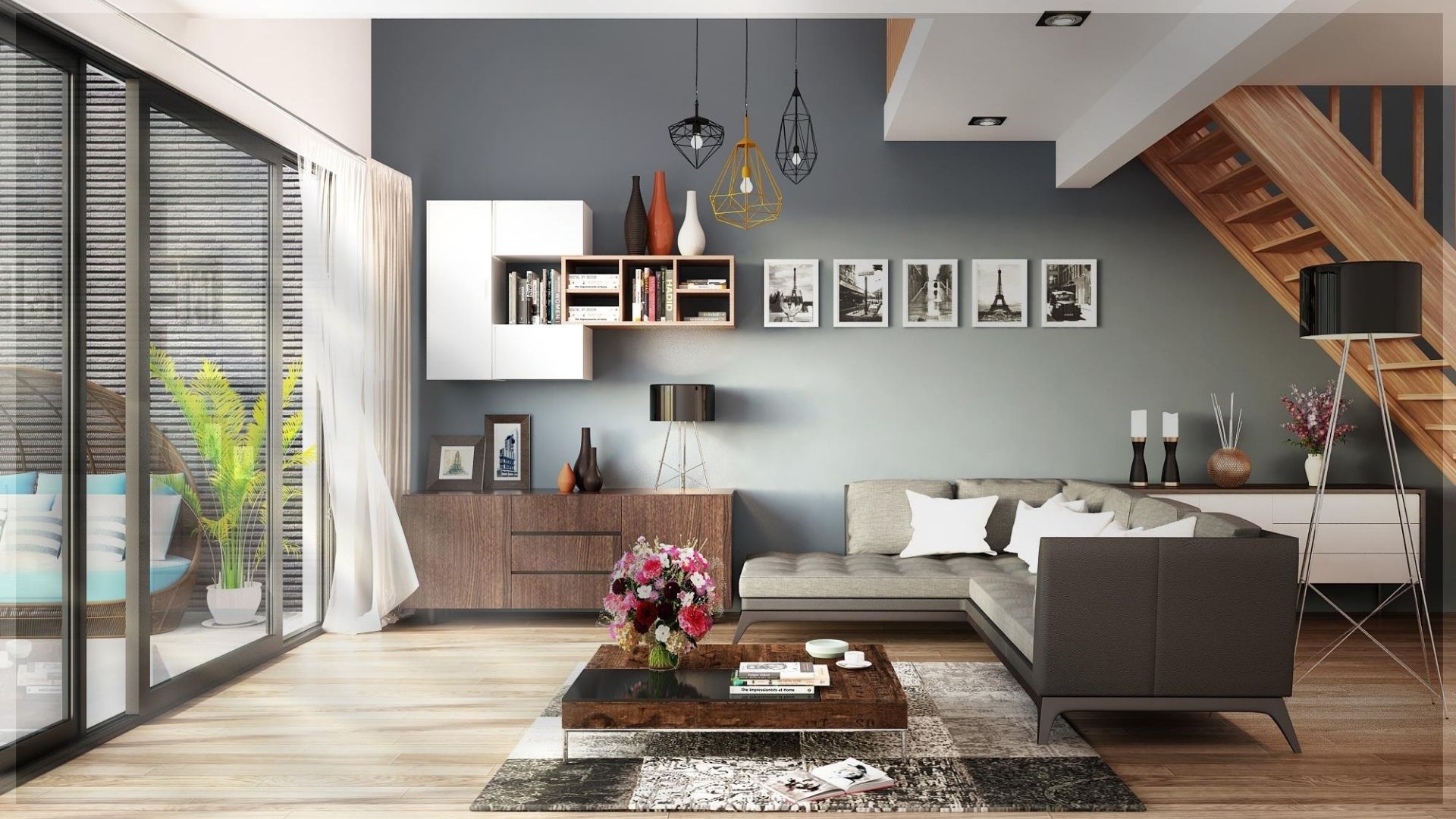 Optional: Home stager
Although it is still not a common practice in Croatia, you should consider hiring a home stager. In other countries staging is one of the most important parts of the selling process. Staging is about making the home look larger, brighter, cleaner, and more welcoming. It is about selling a lifestyle that buyers will experience if they own the home. In fact, research shows that 83% percent of buyers' agents said staging a home made it easier for a buyer to visualize the property as a future home. Professional stagers know exactly how to showcase a space using furnishings, color, artwork, and accessories. They are able to offer prospective buyers a glimpse into how each room can be utilized.
Date released: November 2, 2020