7 costs you should be aware of  when selling a property in Croatia
One of the most important goals of selling a property is making a profit. But, before deciding on selling a home you should be aware of selling costs. So, what are the costs of selling a property in Croatia? Here is a list of costs you should be aware of.
1. Seller's closing costs
Sellers usually pay administrative fees such as:
Public notary (Javni bilježnik) fees – this fee depends on the number of contracts you sign

Land registry fees

Lawyer fees (if you need to work with one)
2. Real estate agency commission
If you are selling a property through a real estate agency, as a seller you are responsible for covering the commission costs. This is typically 2-3% of the property's sale price + VAT (which is 25% in Croatia), and it's paid during closing.
3. Tax implications
If you are about to sell your real estate within the 3-years period from the moment you bought that property, and are about to make an additional profit, you'll have to pay the tax on a difference between the value of the property at the date you bought it, and the selling value – thus the profit. That tax is 25 %.
You won't need to pay the tax if:
The property you are selling was used as a place where you lived with your family

If the property ownership is moving between spouses and first-degree relatives or other close family members

Ownership transfer between divorced spouses, if it is directly related to the divorce process

If the property was inherited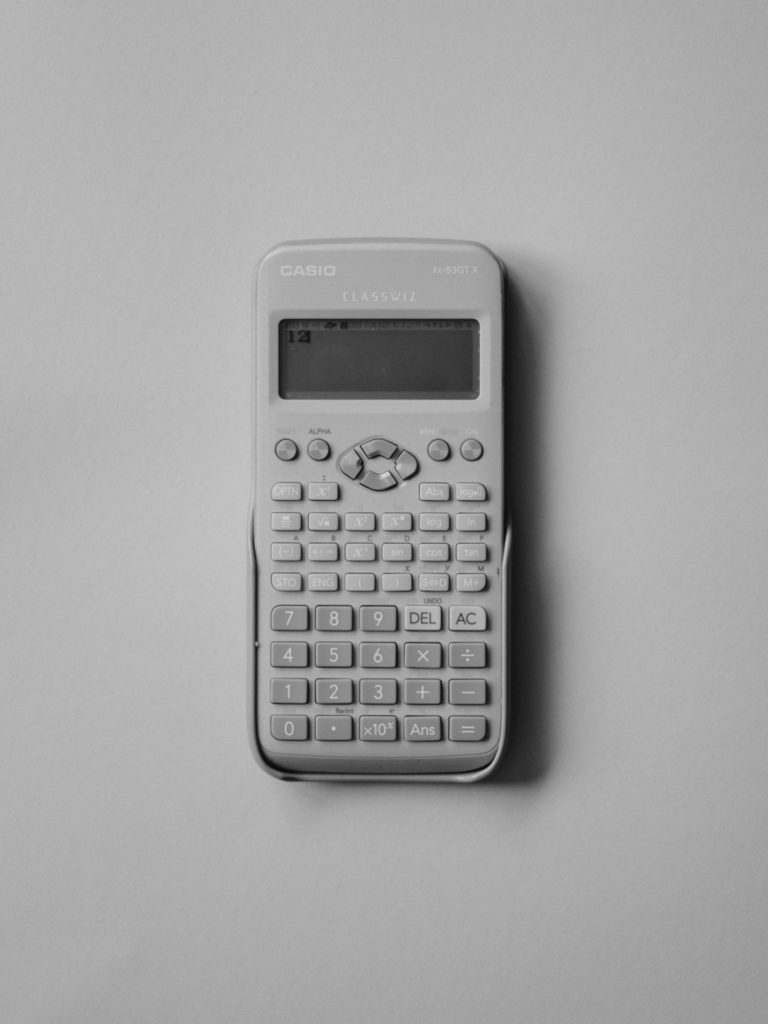 4. Energy performance certificates for the property
In Croatia, you can't rent or sell a property without an Energy performance certificate. It is mandatory to check if your property actually has one. The energy certificate for the building will be valid for 10 years. The price to actually get one for your property will vary depending on the size of your home. The price for the apartments could go between – 1,200 to 3,500 kuna, while for houses it is twice as high.
5. Property repairs
Your goal is to make your home as appealing as possible to buyers, so make sure that old doors door don't make them wonder what else might be wrong. The amount of this investment will vary by home, but you'll want your place to be as free of chips, scratches, and dents as possible, and that all of its systems and appliances are in working order.
6. Property upgrades
The best return on your home improvement investment is for small, attention-grabbing things, like fresh paint and new cabinet hardware. Big upgrades, like a kitchen overhaul, might impress buyers and help your home sell faster, but you're likely to spend thousands more than you'll recover when you sell. Your real estate agent can be a great source of information about what minor upgrades might help your home sell quickly.
7. Property staging and cleaning
Cleaning and staging a house makes it look like a showroom—and helps buyers envision themselves in the space. You can DIY both of these things, but they do take considerable time and effort.
If you hire professional cleaners, you can expect to spend between €200-€300 for a deep clean, depending on the size of your home. Staging, which is essentially arranging your furniture and other belongings in an inviting way, can be a considerable investment.
Whether you're selling for the first time or have sold one or more properties before, you can trust Move Croatia to provide you with a sales service that's second-to-none. We constantly endeavor to provide friendly, professional, and transparent service to all our clients.
Date released: October 29, 2020